Public relations play a vital role in businesses. It is crucial for a company's growth for its ability to build trust and credibility among the public or the community the company serves. Regardless of a company's size, maintaining good public relations is a part of successful growth. PR is not just about building an image for a company; a successful PR campaign can influence a company's overall growth. 
It's like a chain reaction; being successful in PR might potentially lead to development in other company sectors, like increasing leads and sales. This article will emphasize public relations and explain the impact of PR in a successful business by discussing PR strategies.
What is Public Relations (PR)?
PR is the practice of maintaining the reputation of a company or an individual by managing and sending information from a company or an individual to the public. PR is not limited to an individual or a company; it can be practiced in various organizations like government and non-profit agencies. PR professionals strategically communicate with methods and strategies to control how information or a message is delivered to the public. 
The information from the PR can be released through various mediums. PR messages are usually revealed in TV news, press releases, interviews, and social media. The main goal of a PR team is to make a company or a client visible to the public in a positive light.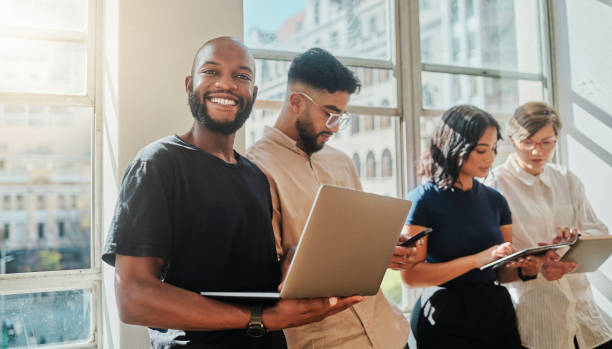 Aspects Of Public Relations
Public relations is divided into various types to concentrate specifically on each department. 
Media Relations take care of the relations with the external media. Developing and maintaining relationships with journalists, reporters, editors, and influencers to positively portray information regarding the client. Media relations take care of all types of public media, such as TV, radio, newspapers, magazines, and social media. Media relations is the department that helps to reach the audience through various channels.
Customer Relations engages with customers by building and maintaining relationships by providing customer service. Customer relations teams build personal, transactional, and long-term relationships to obtain and retain customers for a company.
Internal relations of a company provide various support to employees to create a positive working environment. Internal relations communicate with employees to build trust and beneficial relationships by providing various support and benefits to employees.
The external relations department is a medium for communicating with external affairs of a company, such as governing bodies and third-party companies. External relations deal with the relationship with external organizations that impact the company.
Crisis Management approaches strategically to prevent and identify a conflict, threat, or unexpected event. Crisis management minimizes and normalizes a negative situation in a company.
Components Of a Successful PR Strategies
Research and analysis are fundamental components of Public relations. The PR research and analysis have various purposes. To conduct a campaign with specific targets and goals, research is crucial in operating as part of an organization with strategic functions and evaluating PR's effectiveness in the company.  Proper research builds a strong foundation for a PR campaign.
Gathering necessary information for a campaign, like clients' requirements, target audience, and resources to accomplish a goal. PR team does research before planning strategies; for example, the research could be based on public perception about a particular field. 
The research helps to find strategic ways to avoid biased opinions about a company or an individual client, to reach the public with a positive image, and research helps to make informed decisions regarding the PR campaign. At last, research allows for gathering feedback information after or at the end of a PR campaign.
To accomplish the purpose of a PR campaign, targeting a group of audiences is crucial. A public relations specialist targets a specific audience based on a company or a client and understands their interests, preferences, and needs to effectively address the audience with tailored communication to be well received. 
A defined target audience will help the PR team efficiently and effectively communicate through appropriate channels and allocate resources to build and maintain an image and reputation. PR content, such as storytelling, is important to build trust and credibility among the group of target audiences. Identifying a target audience helps to plan strategies to achieve the objectives of a PR campaign for growth.
Build and Maintain Media Relations
Building and maintaining relationships matter in the growth of a business. Relationships with media personnel can help to be in the limelight of an industry. Media Relations of a business can influence the public reach of a business. It boosts credibility by helping with endorsement and publishing stories that positively impact the public. 
Media Relations generate traffic with sources like press coverage, which leads to traffic in various media channels; positive media coverage can increase social following for a company or an individual.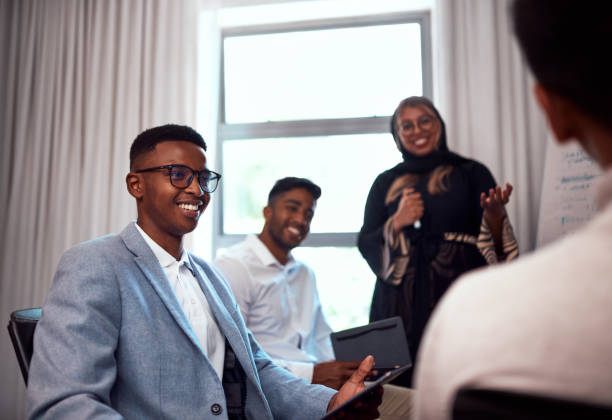 Storytelling As A Public Relations Tool
Storytelling in public relations is a method used to communicate messages and information to the public in an attractive way. PR team builds a narrative based on a company or a client in a relatable way to the target audience. These narratives can be in various buildups; for example, it can be a narrative on how a brand was built or why it was built. 
The storytelling of a company includes its mission, values, and services. The main purpose of storytelling is to capture the audience's engagement to create awareness by building an emotional connection. 
Choose a core message; the overall message from a story should reflect the core idea. 

Include attention-grabbing factors in the narrative, and it helps to keep the audience active throughout the story.

Include trendy affairs in the narrative.
Partnering With Influencers in PR Strategy.
As the name suggests, an influencer can influence a group of people through social media. These influencers are social media creators who make different types of content in various genres. A good influencer has a considerable public following on their social media, and they can change the perception or decision of their followers. According to a survey conducted by Influencer Marketing Hub, 90% of respondents feel influencer marketing is effective.
The trend of influencers is at its peak, and influencers have good potential to reach the public positively. Collaborating with Influencers has good potential for business growth. Research published in Businesswire says that 61 percent of consumers trust and consider recommendations from influencers rather than advertisements. 
Influencers already have a targeted audience for their niche; collaborating with someone related can help to reach a wider audience. Influencer marketing can provide a good return on investment, as it creates great visibility among the target audience and positive branding, which is a purpose of PR.
Conclusion
Strong public relations of a company lead to growth in business. Public relations influences customer trust and credibility. Public relations has the power to build and maintain the reputation of a business. Implementing a PR strategy is viable for business growth. Each PR type has its function in a company. Following the factors of PR strategy, such as Research, target audience, media relations, storytelling, Influencer marketing, Crisis management, CSR, and Evaluation, can lead to the desired outcome for business growth.