KOL and Influencer Marketing
WhirlSpot is a performance-first influencer marketing agency that helps brands engage with relevant audiences through diverse human-to-human influencer campaigns. We connect you with an extensive network of influencers and KOLs with shared values and the proven capacity to drive positive engagements that meet your campaign objectives. 
Our KOL and Influencer Marketing Service Flow To Drive
Your Business Forward
Speak with our media consultants about your KOL and influencer needs
Identify compatible influencers and create an effective engagement strategy
Enjoy improved brand positioning and the fruitful engagement around your brand
Outcome of Our KOL Influencer Marketing Approach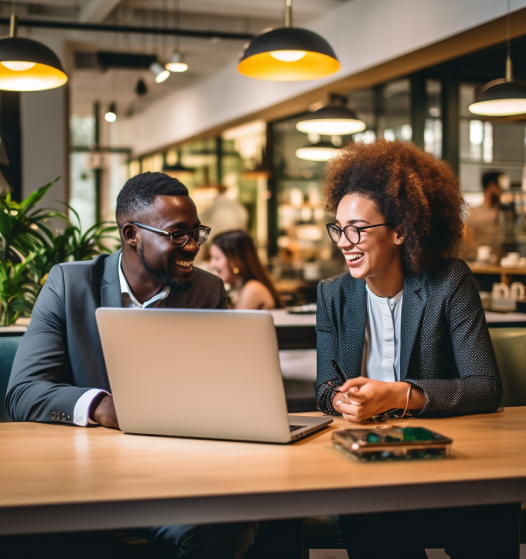 Now is the time to get serious about Influencer Marketing!
Google Trends shows, searches for "influencer marketing" have grown by 5000% each month. And it's no wonder why: influencer and KOL marketing have become go-to strategies for brands looking to boost revenue and run successful campaigns.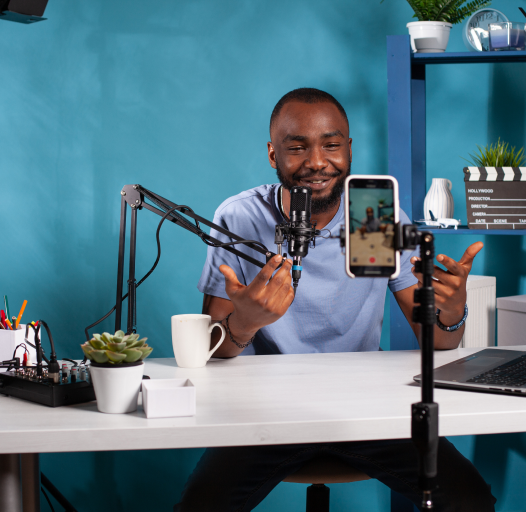 In fact, surveys from Rakuten Marketing Global found that 80% of consumers have made a purchase based on an influencer's recommendation. And it's not just one-time conversions; 41% of customers discover new products via influencers every week, with 24% doing so on a daily basis. But influencer marketing is about more than just brand recognition. At WhirlSpot, we've seen first-hand how a strategic approach using relevant micro- and mega-influencers can drive quality lead generation and growth.
Work with a partner you can trust
Let's grow your brand reach through related KOLs and influencers. Get started with the consultation process for FREE.
Stand out in the fastest growing
economy and reach the right audience
You can trust that your communication needs will be met with professionalism and expertise.
Outline your campaign objectives, define evaluation metrics, and develop the right engagement plan for your campaigns
Search, identify, and engage the most suitable influencers and KOL to drive successful campaigns
Engage the right content creators for your campaigns and align brand activities with an influencer campaign
Mobilize all human and material resources around the engagement plan to achieve the campaign objectives
Monitor the campaign expectations and evaluation metrics, and provide periodic reporting
The African market is waiting for you!
What's holding you back? Let's find out.
Can't find the answer you're looking for? Please chat to our friendly team.