Public Relations Consultancy 
WhirlSpot Media is a Pan-African PR agency creating and executing creative, data-driven PR campaigns across diverse industries. We partner with you to achieve specific public relations goals, create sustainable PR programs that drive awareness, and build positive public perception around your brand. We understand both the digital & traditional media landscapes in Africa.
PR Tools and Technologies we use 
How we deploy PR Tactics To Drive
Your Business Forward
Consult with our media experts to discuss and clarify your PR needs
Develop sound PR strategies to address your PR needs and market demands
Enjoy the renewed brand image that delivers on your business objectives
Revive your brand image with WhirlSpot's data-driven and creative PR consultancy.  Our expert consultants can help you achieve your PR goals and tailor a plan to fit your unique needs.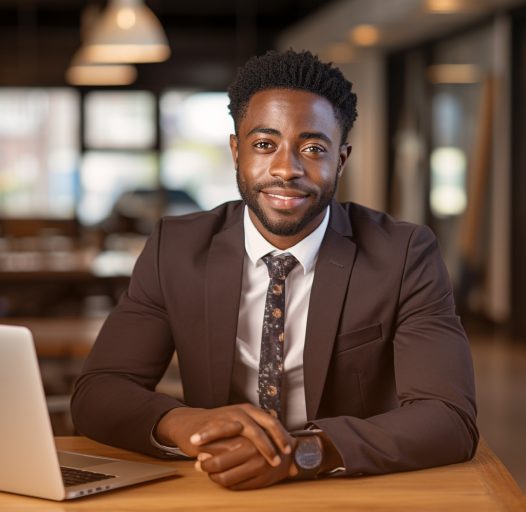 What
Key results

can we achieve for your business?
Why your brand needs quality PR sustainable growth?
According to a recent study by inPowered, PR is nearly 90% more effective than advertising in influencing consumer decision-making. That's why Bill Gates, co-founder of Microsoft, famously said he'd spend his last dollar on public relations. It's all about building trust with your target audience. We know that PR is a powerful tool for businesses that want to connect with their prospects and customers. With our expertise in target market dynamics and effective PR strategies, we can help your business communicate your value propositions with clarity and reliability. Don't miss out on the benefits of smart PR investment – let's talk about how we can help your business thrive.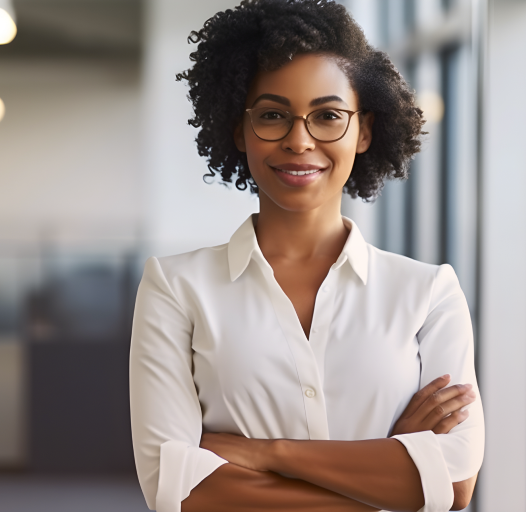 Experience the power of PR-driven growth
with WhirlSpot
You can trust that your communication needs will be met with professionalism and expertise.
We help you deliver impactful messages that align with your business priorities.
We're all about building bridges with the people who matter most to your success. We maximize the breadth of your story in Africa's Media Landscape while strengthening your network for long-term growth.
Online Reputation Management
We gather and promote positive online reviews to influence customer buying decisions and build a strong brand.
We target key influencers and stakeholders to find the perfect speaking engagements that maximize your positive public exposure and raise your executives' profile as thought leaders.
We develop responsive communication plans to minimize the impacts of a crisis
Digital Media Communications
We help you nurture a positive online brand presence that supports your marketing objectives.
Earns Top-Tier Coverage, Amplifies its Voice in Africa With Data-Driven PR Program
SHAREit Lite is a Software company
Public Relations Consultancy
Data-driven pieces of coverage
Mentions across news and beyond social media
Increase in top-tier coverage over six months
The African market is waiting for you!
What's holding you back? Let's find out.
Can't find the answer you're looking for? Please chat to our friendly team.