Public Relations (PR) and Marketing might be understood as specializations in the same category and classified under the same marketing umbrella. However, focusing on their core specializations helps to understand their differences and understand their concept clearly. Marketing is about promotional activities that increase brand awareness or sell products and services.
PR is about involvement in activities that help to maintain the brand or company's reputation in the market and among the customers. The article will explain PR and marketing and discuss their differences and relationships.
What Is Public Relations?
Public relations(PR) is a specialization that focuses on promotional activities such as building and maintaining a company's reputation, brand reputation, or individual fame. It involves procedures that strategically influence public opinion. The specialists in PR initiate and sustain relationships between the company and its stakeholders, such as the customers, investors, employees, media, and the general public. 
The primary work of public relations is to build and maintain their client's or in-house reputation and brand reputation. To do this, the PR specialists create strategies to attract their target audience. This involves sending messages and creating stories with a purpose. The PR activities take place in various media platforms to make their message reach a wider audience.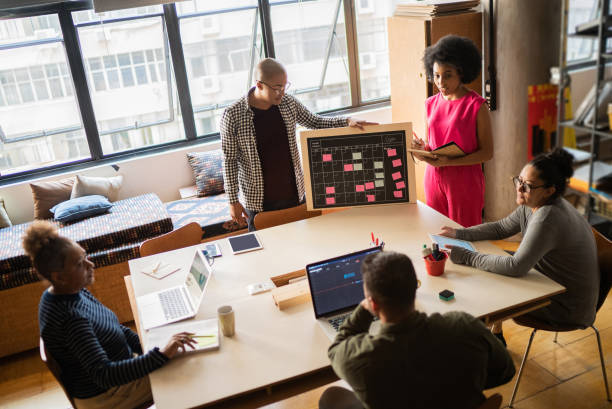 What is Marketing?
Marketing is a process or action to promote and sell products and services and increase awareness. All businesses require marketing in different formats, from traditional to digital marketing. Marketing is a key element of a business; it is not just about promoting and selling products; some activities occur in the backend, such as market research and market strategies. This helps to proceed further in the promoting stage for a specific goal and target audience.
Explaining marketing can be pretty easy and also tricky. Everyone must have encountered at least one type of marketing knowingly or unknowingly in their everyday life. We all see banners, TV, newspaper, and digital ads, starting from email to search engine results. All these fall under the term marketing, which plays a prominent role in any business.
Relationship Between PR and Marketing
Understanding the relationship between marketing and public relations is important, as collaborating with both specializations has impactful benefits. PR and marketing share a common goal: to successfully promote and drive a business. The approach or process to obtain their goal is different in each specialization. Though both fall under the same marketing umbrella, public relations focus on the thoughts and perceptions of consumers to maintain positivity regarding the business.
In contrast, marketing activities focus on the needs and requirements of consumers by segmented or mass targeting to promote and sell. PR and marketing work effectively while performing combined marketing activities such as integrated messages, brand strategy, and communication through various media relations. PR and marketing overlap each other to attain their common purpose or goal.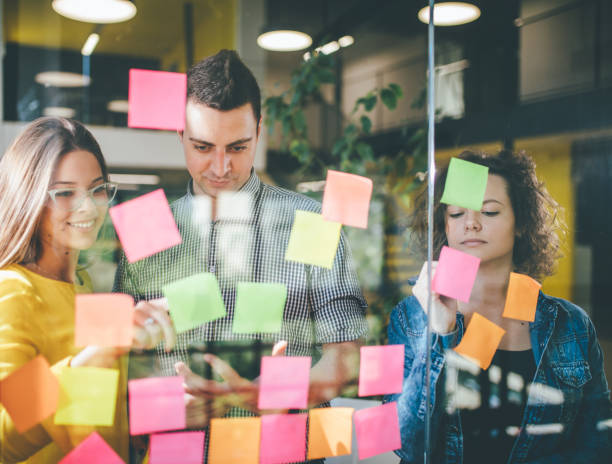 How is PR Different From Marketing?
Despite the relationship between public relations and marketing, they have differences. I know that both specializations fall under the same umbrella, which does not prove to be the same. PR and marketing are particular differences to note.
Marketers promote the brand, product, or service to their target consumers in a large group or segmented group based on their particular needs or purpose, which helps to drive their business. Public relations focuses on a broader audience; PR tries to reach various audiences and media with less segmentation. The main focus is to build and maintain a positive image for the brand or company and influence the perception or opinion of the wider audience.
Marketing is a short-term to medium-term activity; all promotional activities, such as advertising, can be taken as a trend for a particular period of time until promoting a product or service or creating awareness until a specific goal is reached. While on the other end, Public relations is a long-term activity. Building a reputation for a brand or company is not like a trend that is just focused for a short period. It might take years to make a good reputation for a brand. PR does not just end with the building. It also maintains the reputation, a lifelong process for the brand or company.
Marketers use various popular platforms for promotional communication, these include Traditional advertising such as TV ads, email marketing, social media, content creation, and search engine optimization. These platforms are used according to the target audience and the type of message or product they are trying to promote. Public relations make use of mass media platforms with a wider audience, which has the potential to reach more people. Public relations specialists convey their messages through media relations, public addressing, social media, press conferences, and press releases. 
The success metrics or ROI in marketing are measured by the increase in the number of customers, number of sales, and or at least potential leads. In technical terms, Digital advertising KPI, SEO metrics, sales, and revenue metrics are accounted for measuring the impact of marketing. Measuring metrics for Public relations can be tricky as it is not easy to measure public opinion or perception. However, that's the case. Only some metrics, such as brand impact, user engagement, and media reach, are considered for measuring PR.
Conclusion
Public relations and marketing are two different specializations with related approaches or activities. Though both sound very similar, it is important to know their differences to educate or work in those specializations clearly. Learning about their relationship and differences could help to make use of their strengths collaboratively to increase awareness, build reputation, and for business growth.