Join one of Africa's most intelligent and supportive communities bringing together diverse yet like-minded founders, professionals, innovators, and creators with passions for impactful innovation and growth.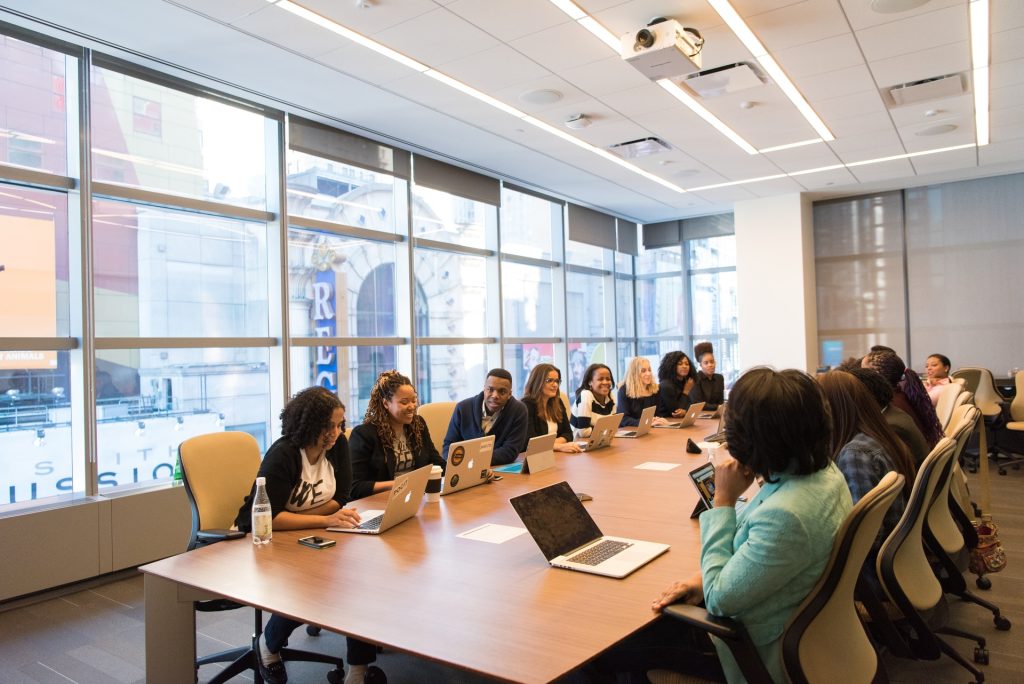 Launch, Grow, and Scale with WSH
Do you believe in the power of collective intelligence?
WSH is dedicated to empowering your development and business success.
Enjoy 100% Free Membership.
Explore Rich Networking Opportunities.
Collaborate with Market Leaders.
Seek Expert Advice and Guides.
Attend Exclusive Marketing Events.
Access Essential Marketing Tools
Early access to Growth Playbooks.
Get Inspired with Real-World Case Studies.
Networking is Central to WSH
Leverage the power of the vibrant and growing WSH community to connect with potential collaborators, co-founders, investors, team members, and partners, compare notes, and exchange feedback with diverse experts and professionals.
Benefits: Peer Collaboration, Networking, Market Insights, Collective Expertise.
Audience: Entrepreneurs, Startup & SaaS founders, CEOs, Executives, Professionals Etc.
Joining Criteria: Invite-only | 100% Free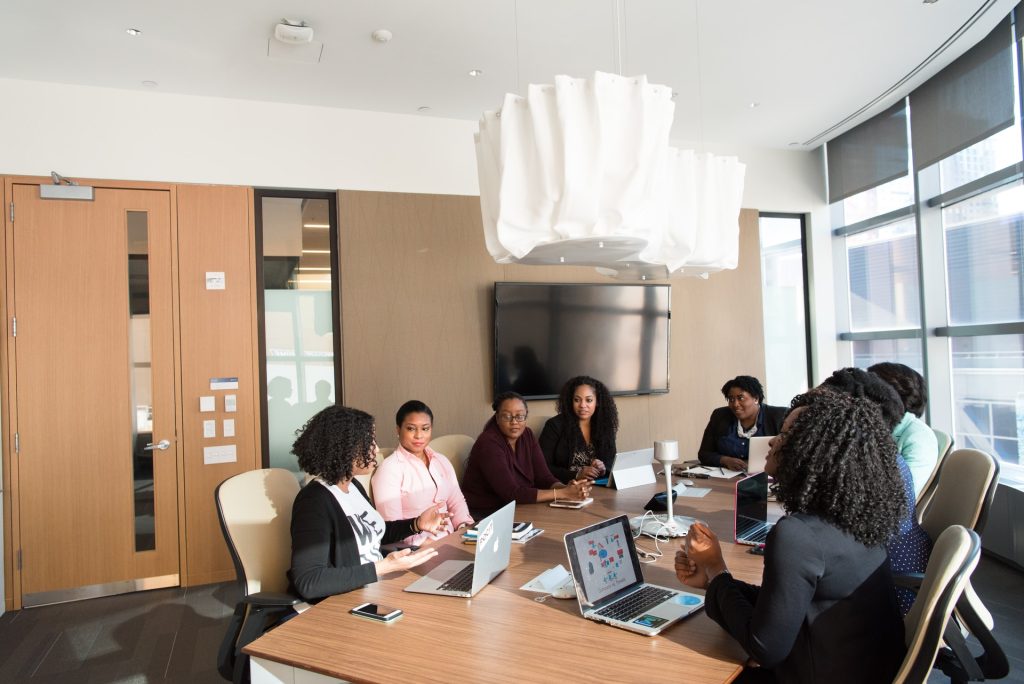 We value and foster peer trust and mutual respect.
All members enjoy engaging the community with a high standard of professionalism, integrity, and ethical conduct to maintain a conducive and safe collaborative environment.
The African market is waiting for you!
What's holding you back? Let's find out.
Can't find the answer you're looking for? Please chat to our friendly team.