Market Opportunity Assessment
We bring critical insights into the African market that are highly valuable for businesses. Our bespoke research helps you understand the prospects and performance of your brand across different sections of the African market. By analyzing credible information from vital data points in your target market, we identify market trends and plan strategies to accelerate your business growth.
Africa is projected to gain 99 million additional young consumers in a single decade? With more than 570 million new urban consumers within 25 years, the African market presents endless business opportunities.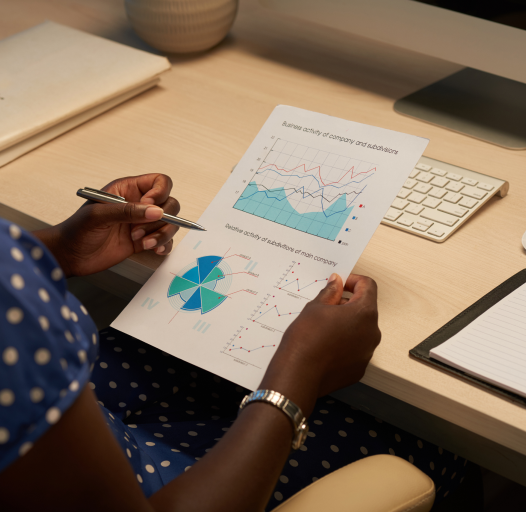 However, many companies struggle to grow or expand in Africa due to limited access to market insights and understanding of local market segmentation and diversities. Our incredible capacity for local market research and business data analytics has helped numerous local and multinational businesses formulate world-class strategies for successful expansion.
Want a successful business launch or expansion?
Let's support your business goals with world-class Market Research and Intelligence. Get started with the consultation process for FREE.
What will our market opportunity
assessment offer your business
You can trust that your communication needs will be met with professionalism and expertise.
Compile competition data for market insights. Develop strategies for competitive advantages.
Market Intelligence and Research
Develop growth strategies for your target market based on analytics from key market indices and audience insights.
Increase retention rates and cultivate customer loyalty with deeper research into your customers' realities and their needs
Examine the industry data and market behaviour to understand the important market trends and most profitable ways to deploy business assets and resources
The African market is waiting for you!
What's holding you back? Let's find out.
Can't find the answer you're looking for? Please chat to our friendly team.