WhirlSpot Growth Academy: Master the Art of Modern Marketing, Brand PR, & Business Growth in Africa
Are you ready to unlock the secrets to unparalleled business growth, PR excellence, and marketing innovation in Africa? Look no further than the WhirlSpot Growth Academy. Our carefully curated Masterclass and training programs are designed to equip business leaders and in-house teams with the skills, insights, and strategies needed to thrive in today's competitive landscape.
Embark on a Transformative
Hiring Journey
Consult freely with our experts about your needs
Create the recruitment plan and highlight the requirements for the role
Deploy appropriate tools to identify the right talents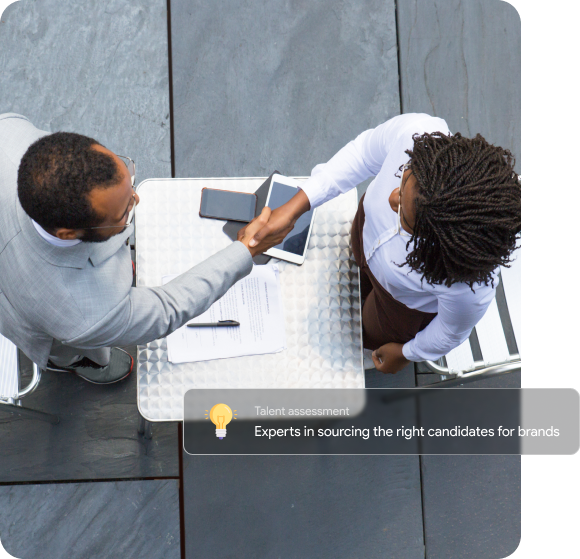 Broaden Your Horizons with WhirlSpot Growth Academy
At WhirlSpot, we understand that gaining a competitive edge in the dynamic African market requires more than traditional strategies. Our comprehensive training and Masterclasses delve into critical industry and consumer insights, helping you craft a refined market approach that drives remarkable growth. Our programs empower you to evaluate brand growth, share of voice, and ROI through expert training.
Customized In-House Training for Exceptional Growth
WhirlSpot Growth Academy offers a golden opportunity to elevate your skills, expand your horizons, and achieve remarkable growth. Our coveted Masterclasses provide an unparalleled experience, featuring strategies that have propelled countless individuals and businesses to extraordinary heights. Gain invaluable insights, network with industry experts, receive personalized guidance, and so much more.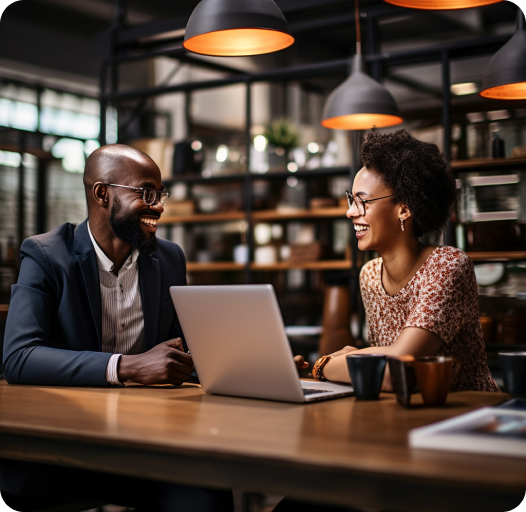 Excelling in Pan-African Brand PR: Masterclass Highlights
Elevate Brand Engagement and Performance through Strategic PR
PR, Digital Media, Brand Communication, Trend Research & Analysis, Creative Storytelling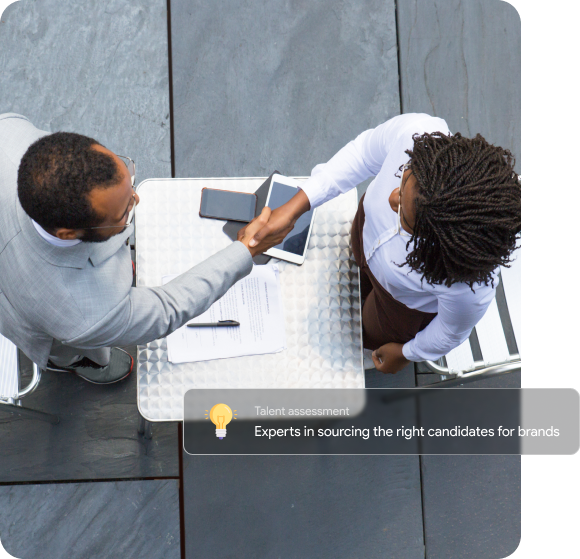 Masterclass Description: Elevate Your Brand PR Strategy
In a dynamic market like Africa, established businesses and newcomers require a refined skill set to effectively navigate public and media relations strategies. WhirlSpot, with its impressive decade-long track record, has been guiding local and international businesses towards PR success in Africa. Our Masterclass provides a pathway to master the core pillars of pan-African PR, enabling strategic brand expansion.
What You'll Learn: Elevating Your PR Proficiencies
This Masterclass will equip your team with the essential PR proficiencies needed to thrive in the African market: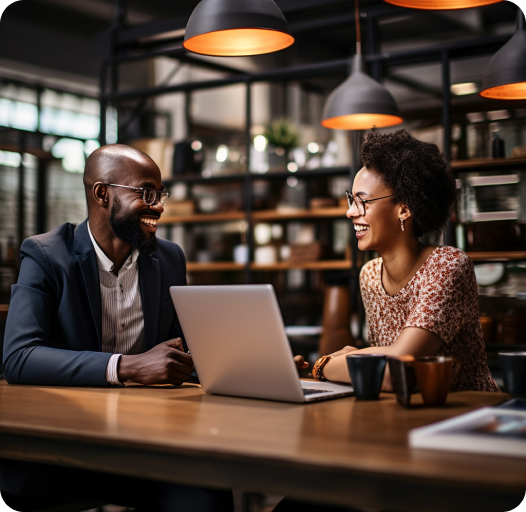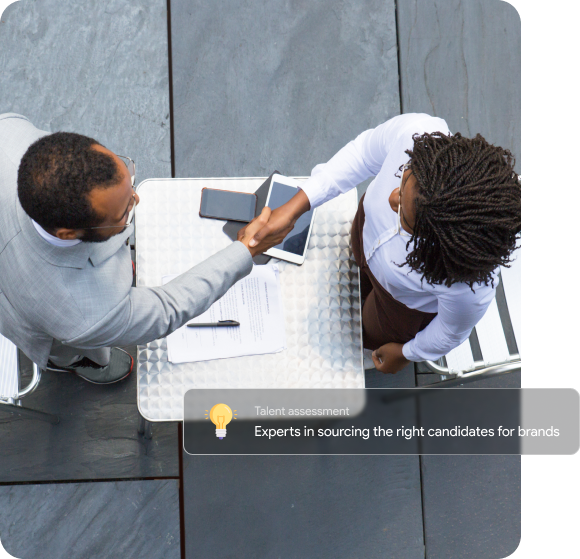 Who Should Attend: Your Path to Success
Recommended for business leaders and professionals who aim to:
Your Achievements: What You'll Gain
Upon completing this Masterclass, you'll have the expertise to: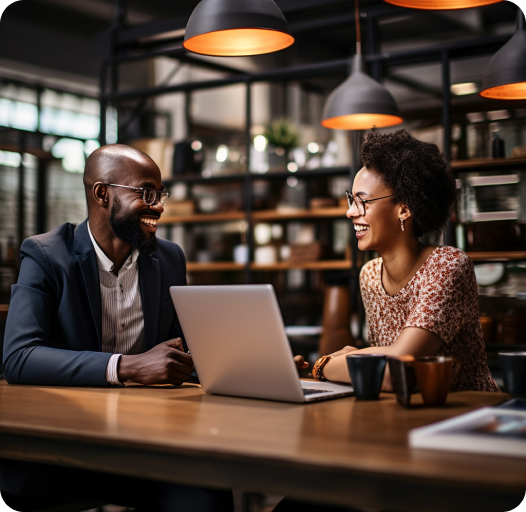 Ready to Rise Above the Noise? Request a Masterclass Demo NOW!
The African market is waiting for you!
What's holding you back? Let's find out.
Can't find the answer you're looking for? Please chat to our friendly team.