Improving B2B Growth through Innovation
Connect your business' value to the right customer base with marketing strategies that drive real business results and make the most of your marketing budget.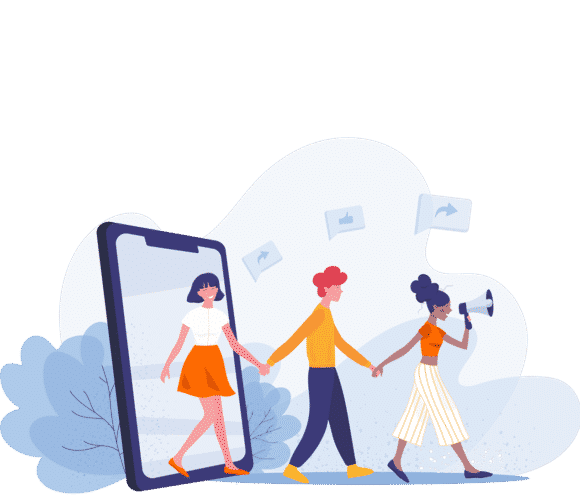 Who We Are
WhirlSpot Media is an extension of your marketing team and business– bringing strategy, and execution to the areas that you need it most.
WhirlSpot Media is a fully-fledged Digital Marketing and PR Agency in Nigeria that improves the growth of African startups and companies looking to expand their businesses to Africa through innovation and effective B2B digital marketing strategies. We help African businesses save time, scale, and drive growth and awareness through digital campaigns and B2B digital tactics.
We know that the best results are based on building GREAT MARKETING CONVERSATIONS: the more you engage and communicate with your customers and prospects, the more likely they will understand, need, and value what you deliver.
Want to drive more brand awareness and generate more leads? 
Great, we've got you covered!
We bring together the right team to solve your toughest b2b marketing problems. Not just a Digital Marketing and PR Agency in Nigeria but we deal with clients all over the world. 
Target the right people with the right message.
Our team is focused on driving measurable business results for B2B companies in africa and we love what we do.