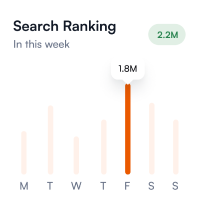 Thrive in Africa's Fastest Growing Market!
Unlock Growth in Africa. Reach Your Ideal Audience, Expand Your Business.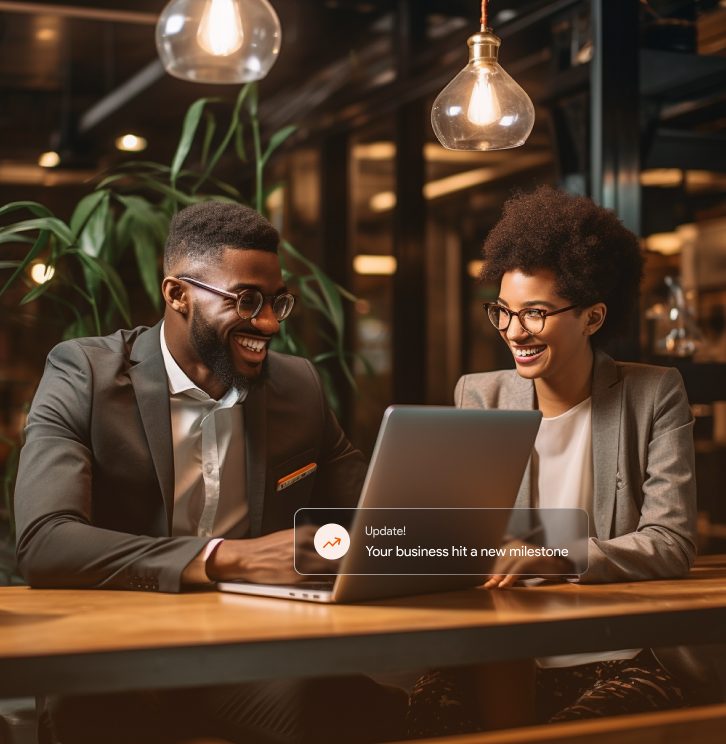 Global Brands That Trust Us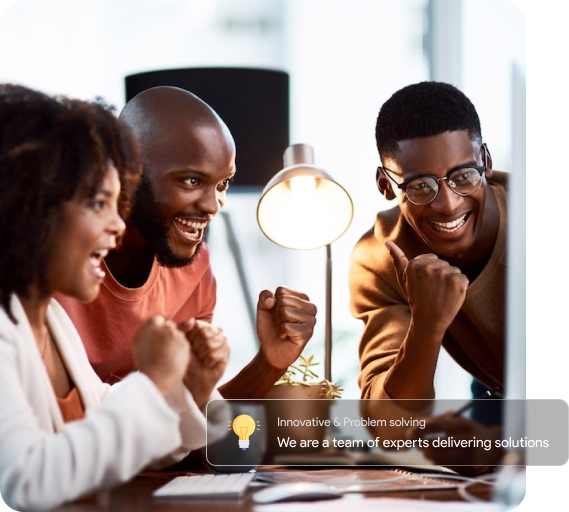 WhirlSpot Media is a Pan-African Digital Marketing and PR agency based in Lagos, Nigeria with a global mission. We're a team of experts who are dedicated to driving innovation and delivering effective strategies that help African startups and companies expand their businesses to new heights.
Discover our Growth formula: The WhirlSpot Playbook.
We're all about getting you the results you need. That's why we've created data-driven solutions that can help you improve your performance, increase your visibility, and grow sustainably.
Market Opportunity Assessment
Empowering Market Success: Unveiling African Consumer Insights to Help You Stand Out and Truly Know Your Customers.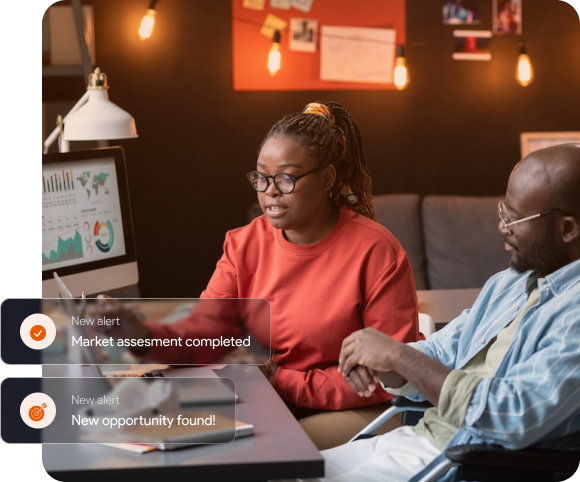 Public Relations Consultancy
Resonate with Your Audience: PR that Builds Brands. Conquer African Markets: Expert PR Strategies for Local Success. At WhirlSpot, we spec…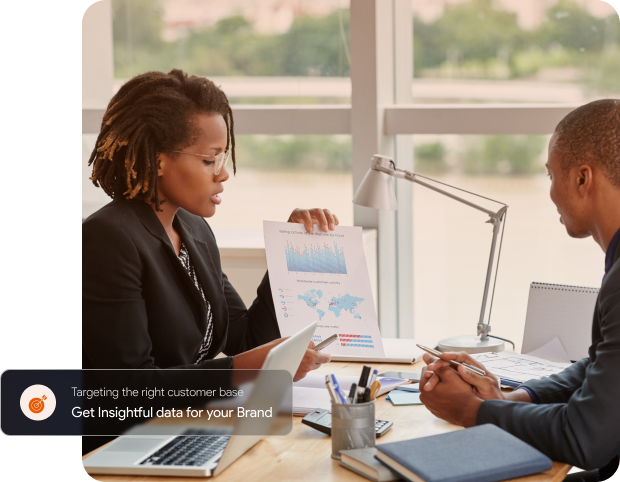 Memorable Experiences: Crafting Corporate Events that Leave a Lasting Impression. We plan corporate events that help brands rekindle relationship wit…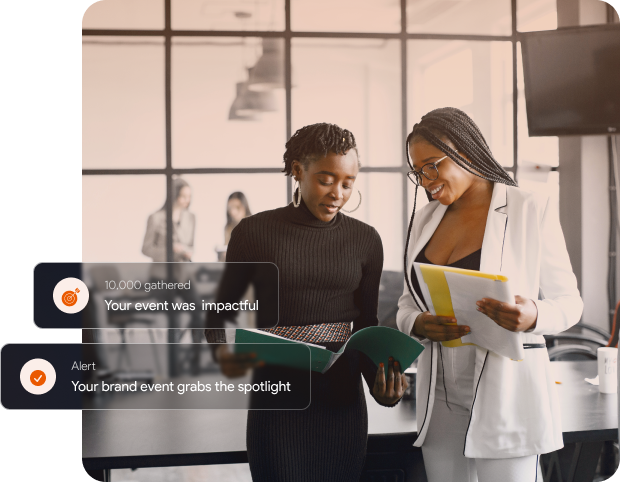 KOL and Influencer Marketing
In the digital age, influencers and opinion leaders are the driving force behind trends and social norms. And with 95% of purchase decisions influenced by e…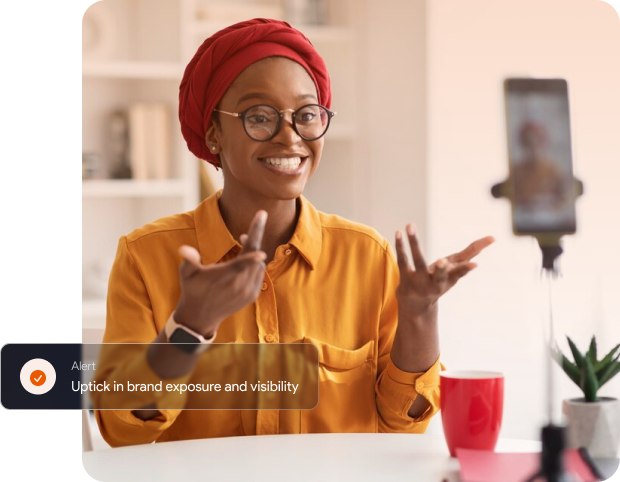 Uncover the transformative impact of our Agency's masterclass. Empower your team and leaders, boost skills, stay ahead of trends, and attain remarkable outcomes.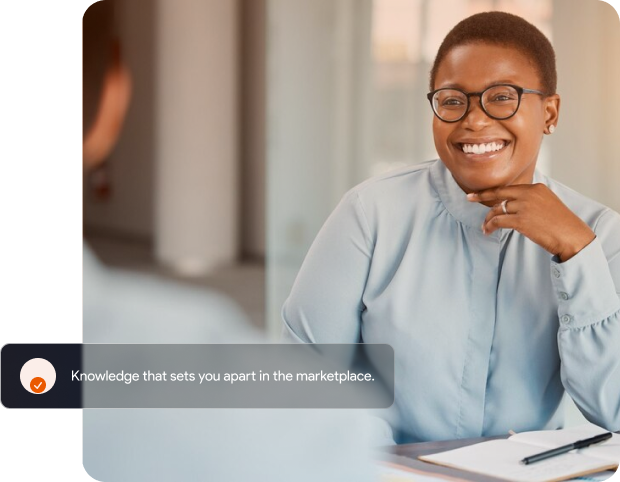 Connect with your ideal audience, unlock new opportunities, and drive serious growth.
In-depth knowledge of Africa's ever-evolving digital and media landscape
Access to credible insights tailored to the unique needs of Africa's 1.3 billion people market.
Constantly curious and striving to learn more about our industry, the latest technology and trends.
Extensive Network of trusted Media Contacts, Influencers, and Creators to maximise your reach.
PR for startup and VC firms? That's our specialty. We Amplify tech & VC voices in Africa.
Elevating Global Standards
We're all about raising the bar. PRCA members committed to raising global standards.
Discover our growth formula: The WhirlSpot playbook
Increase in share of voice (SOV)
Increase in qualified leads
Accessible African Influencers
Pieces of Pan African coverage
years of diverse market experience, with EMEA.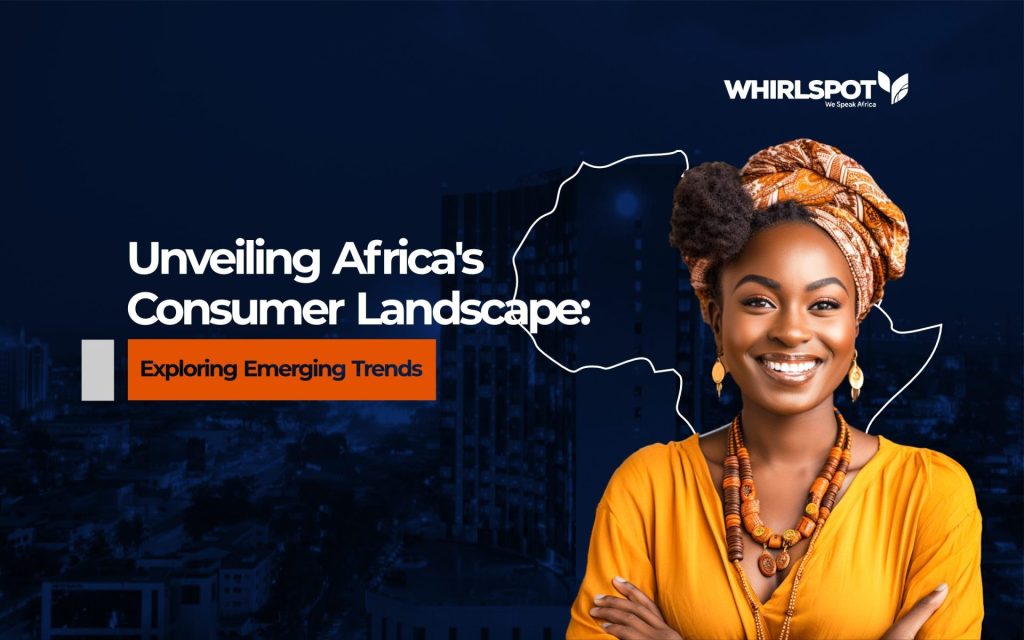 Explore Trends & Valuable Opportunities in Africa
Secure your business prospects in Africa with our insightful analysis of emerging trends and opportunities across the consumer landscape.
Our portfolio is wide, have a glimpse of some of our works
Dive deep into the heart of industry trends and gain actionable insights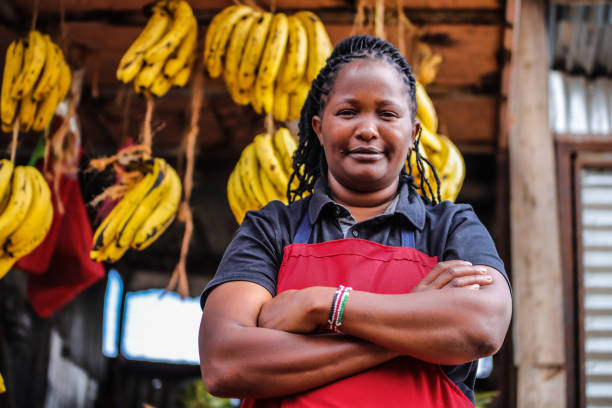 In 2021, Africa recorded an unprecedented influx of $83 billion...
Happy to help brands launch, grow, and scale.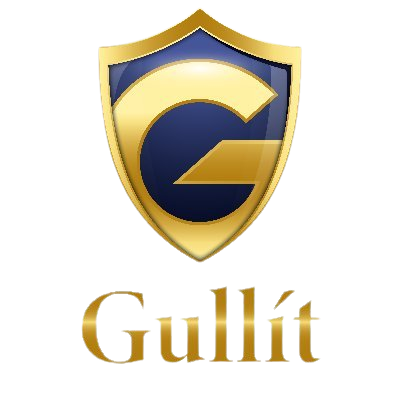 Media Manager, Gullit Group.
I've had the pleasure of working with WhirlSpot Media Agency for PR and marketing projects. From start to finish, their team was incredibly organized and professional.  The team is very detail-oriented and kept me up to date with their progress. They also provide excellent customer service, are always willing to answer questions, and address any issues that arise. Overall, I remain very impressed with the work of WhirlSpot Media Agency. I would highly recommend them to anyone looking for a professional and effective PR and marketing campaign firm.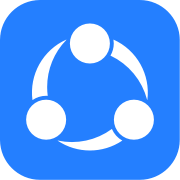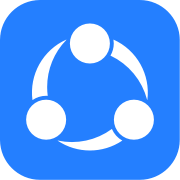 Overseas Marketing Manager, SHAREit Group.
WhirlSpot Media is the right choice for us in Nigeria GTM. The team is very professional and can provide valuable recommendations and channels to reach your goal! Thank you!
Our soft launch into Nigeria was spearheaded by the Whirlspot team, and we are happy to say that it was a success. The execution was exceptional. Looking forward to working with Bayo and the team again."
Count on us to connect you with leading media outlets throughout Africa and beyond.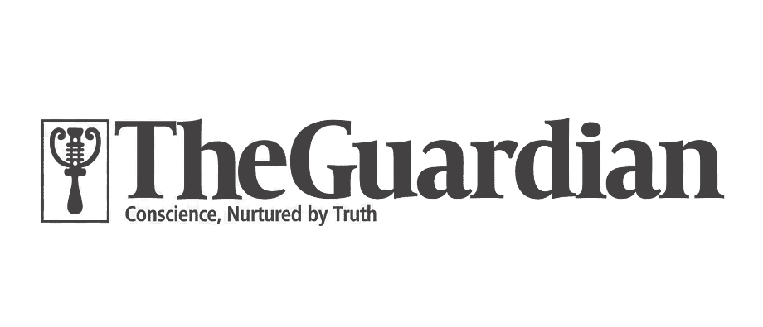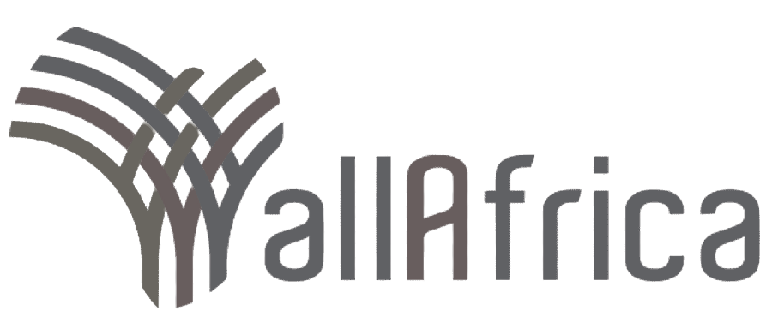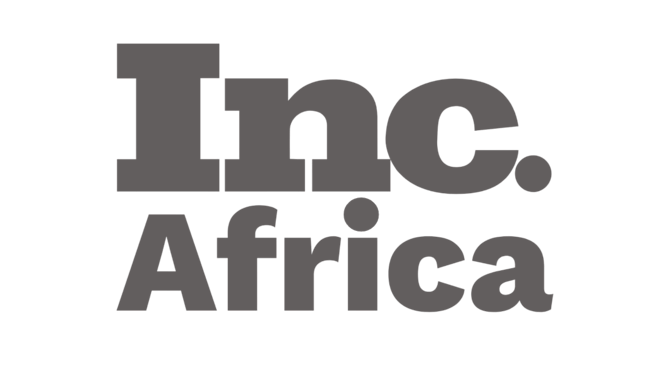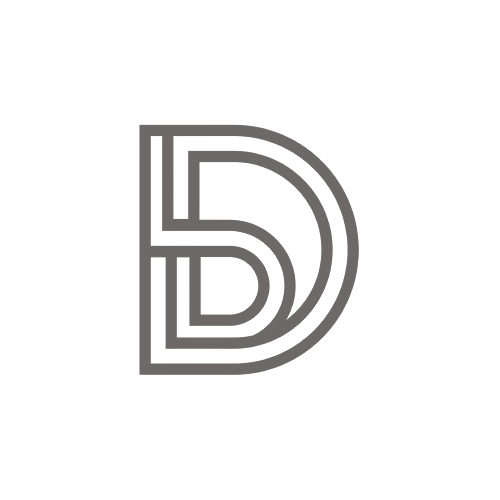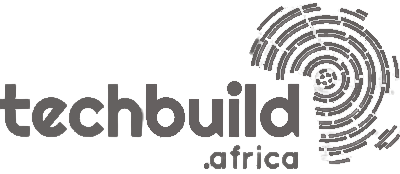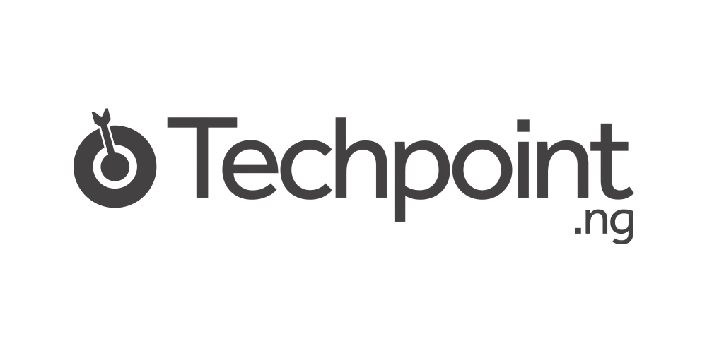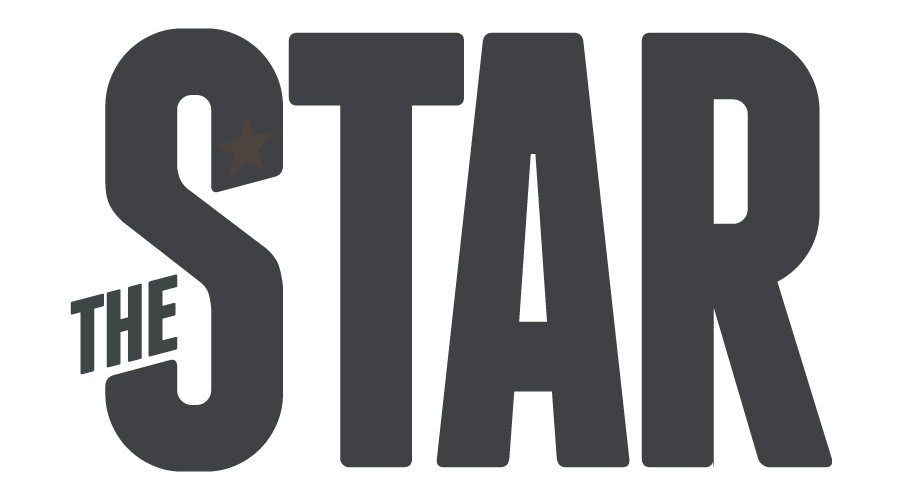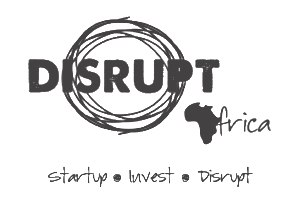 The African market is waiting for you!
What's holding you back? Let's find out.
Can't find the answer you're looking for? Please chat to our friendly team.