Like most social media platforms, Twitter has been the go-to guy for everything newsworthy. From politics and business tips to skill acquisition, education, workplace discussions, banters, hot takes, etc. Twitter's unrivaled influence has extended far beyond news updates and trending hashtags in the last decade. Its broad reach- thanks to retweets – has not only amplified people's voices but has also transformed the way businesses connect with their audience. 
With about 450 million monthly active users, Twitter has become a goldmine for brands and marketers who want to grow their brands and expand their reach. Therefore, it is not surprising that 82% of B2B companies leverage Twitter to advertise their businesses and engage with their target audience. Elon Musk took over Twitter in October 2022 and has transformed several platform features.
From the blue check with exclusive features for a monthly $8 subscription fee to the most recent post limits for non-verified Twitter users. Earlier this month, Mark Zuckerberg released a Twitter lookalike with the Thread app. And just when we thought we were done with the social media frenzy about the new thread app, Elon said, "Hold my beer!" And that's how Twitter got a brand new name, X – The Everything App.
So, what does this reimagined "X" have in store for its vast user base? Here's all you need to know about this new REBRAND.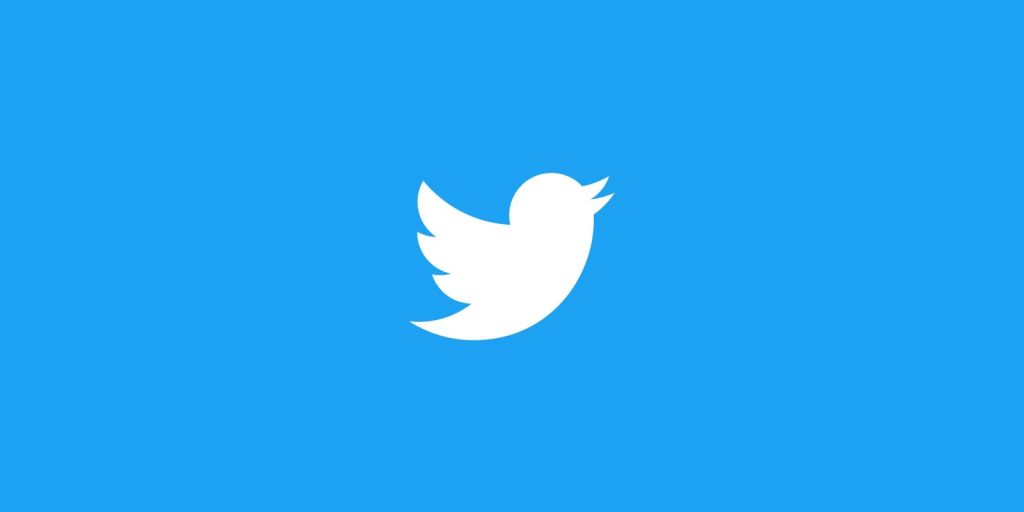 The Evolution of Twitter:
Twitter hasn't always been 'Twitter,' anyway. Founded in March 2006 by Jack Dorsey and his team, Twitter started as a small messaging service called "Twttr." With its 140-character limit, Twttr quickly gained popularity as a concise and efficient way to share thoughts and updates with friends. It was a significant departure from the traditional social networks of the time and set the stage for what was to come.
As Twitter's user base expanded rapidly, the platform rebranded in September 2006, officially becoming "Twitter." This name change marked its transformation from a niche messaging service to a full-fledged social networking platform. In the years that followed, Twitter introduced the hashtag, a simple symbol that would revolutionize how users discover and engage with content. The hashtag became integral to the Twitter experience, allowing users to participate in trending discussions and follow topics of interest in real time.
To meet the demands of its growing user base, Twitter introduced support for photo and video sharing. Users could now complement their tweets with visual content, making the platform more engaging and versatile. In 2017, Twitter took a significant step by doubling the character limit of tweets from 140 to 280 characters. This change aimed to provide users with more expressive freedom while retaining the essence of brevity that defined Twitter from its inception.
In response to growing concerns about misinformation and online abuse, Twitter implemented various measures to enhance user safety. These included improved reporting mechanisms, algorithms to detect abusive content, and transparency efforts to combat fake and harmful news. However, with the new rebrand, these features and many more will be rebranded to serve users better.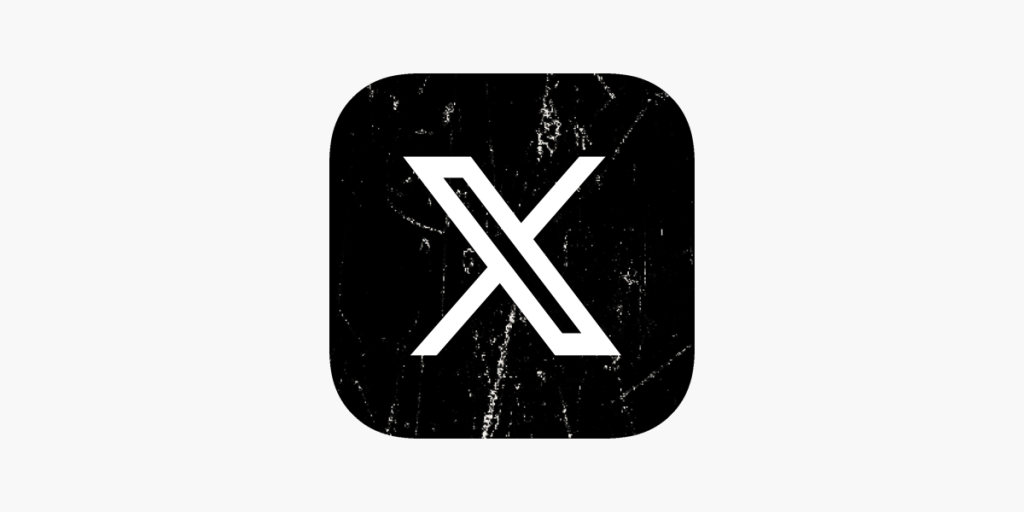 What Are The New Features of the New Twitter (X) App?
While we have come to associate Twitter with its thread-ish updates and trending hashtags, "X – The Everything App" promises to be so much more. Here are ten features to look out for with this new rebrand. 
A New Domain Name

: Of course! Aside from being the new Twitter name, Elon seems to have a thing for the

letter X

. This is unsurprising since he also founded SpaceX and xAI, his newest AI company. So, since old things have passed away, Twitter's old domain name will have to give way to a new domain name. X.com. The Logo has also been changed from the famous blue bird to the letter X.

Creator Payment

: Although this has been implemented before, content creation on Twitter is about to become a real business. Creators will get paid for profile visits. The initial 5M monthly impression will no longer matter. Also, you don't need a subscription button to get paid. 

Bookmarks

: This is my favorite so far. Have you ever seen a tweet that resonates with your soul, and then when you try to bookmark it for later, you can't find the button? Well, with this new rebrand, bookmarking tweets is now more seamless. Thankfully, soon, you can bookmark tweets from your Twitter timeline. Twitter will send you weekly emails with your saved bookmarks to refresh your memory. And the best part? Bookmark search functionality. 

Shadow Bans

: You will appreciate this feature if you've ever shadowbanned on any social media platform. For the new update,

Elon confirmed

that Twitter will display shadowbans immediately on user accounts. This includes active shadowban, the reason, and potential solutions to get bailed from Twitter Jail. 

Scam Reporting

: According to statistics,

thousands

of people get scammed on social media with billions of losses. In fact, in July 2020, the verified accounts of Jeff Bezos, Bill Gates, Barack Obama, and Elon himself

were hijacked

by a Bitcoin scammer. And in a few minutes, the scammer carted no less than $7.8 million worth of bitcoin. Before now, reporting a scam on Twitter was a 5-10 steps rigorous procedure, which can be discouraging. Thankfully, with this new update, it is about to get way better, easier, and faster. 

Financial System

: Elon also stressed the importance of having an app like the Chinese WeChat. He hopes to improve and transform the X app into "Half of the global financial system." The goals include a minimum level of fraud, real-time monitoring, and smooth integration. 

Ad sharing will now be available in over

100 countries

. 

The term Followers may not suffice anymore, as Elon hints at changing that to Viewers. 

Highlights

: While this feature is already in place, it is not as popular as Twitter threads. This rebrand promises new changes for the highlight feature as well.

Other features include a dating platform, eCommerce integration, and a focus on audio-video content. Additionally, the platform is exploring implementing a UPI-like payment system for seamless transactions within the app.
Twitter's journey from a humble microblogging platform to "X – The Everything App" is a testament to its commitment to evolution and innovation. The new name and enhanced features position Twitter as a comprehensive social experience that caters to users' diverse needs and interests. 
Conclusion
Social media is a popular marketplace for business globally, and Twitter is one of the biggest guns. Currently, the platform has over 1.5 billion downloads on the Google Play Store and over 600 million on the Apple Store. With about 450 million monthly active users, Twitter has become a goldmine for brands and marketers who want to grow their brands and expand their reach. Therefore, it is not surprising that 82% of B2B companies leverage Twitter to advertise their businesses and engage with their target audience.
And to effectively advertise to your audience, you need content that hits the mark. At Whirlspot Media, we craft unique content that resonates with your target market. We are your go-to agency for breaking into uncharted markets in Africa and beyond. But don't just take our word for it. Need content that works? Contact Whirlspot Media today; let's take your media presence and content marketing goals to the next level.