Due to the pandemic, we have witnessed a decline in physical gatherings, and this has taken its toll on a lot of events in the world, whether corporate or social. 
The COVID-19 has been hard on everyone, but there are certain groups of professionals who have been hit hardest in these past two years. Healthcare workers? For sure. Service Workers? Definitely. Students? Um, yes.
Event Professionals specifically? Yes.?
As a result of the New Covid Protocols across the events industry, there has been a huge increase in the number of virtual events organized worldwide. According to a recent survey among marketers worldwide, it shows 40 per cent of events were projected to be virtual in 2022, a five per cent increase from 2020.
This clearly shows COVID-19 has forced us to alter the systems we rely on to keep our lives running smoothly, and embrace more innovative ways to tackle them.
Once again, technology takes the win!
So if you're wondering why things haven't come to a standstill and people are still getting away with their celebrations and event plans despite the Covid-19 restrictions in countries around the world, we have virtual events to thank for that. The idea of Virtual events isn't exactly new to us but the pandemic has given event planners around the world more reasons to look in this direction.
Is the Virtual event the Future of events?
I've got the answers to all of your questions. Let's get it started. ??
What is a Virtual Event? 
A Virtual Event is a meeting that is conducted online. It could be a conference meeting, seminars, webinars, weddings, birthdays, and a host of others as long as you're not physically present with the attendees, you're in a virtual space.
What do I need to host a virtual event?

A PLAN
Having a plan just makes it all easy breezy for you to tick the boxes and crush your timelines. Your plan should contain the aim of the event, target audience, proposed event date, a virtual software that you can conveniently use, most often, I'll advise that you experiment with virtual software that is out there, but this should be entirely based on what you are looking to achieve, some virtual event requires some level of technicality and any software you go for should be able to meet the expectations you have. 
Think about what you want your event to be about-Is it Social? Corporate? In between both worlds? Clearly define what it is before you make the next move. 
STABLE INTERNET CONNECTION
To successfully host a virtual event you need stable internet. This is necessary to kick-start any virtual meeting or event you might think of hosting. A stable internet connection will save you from bizarre things that happen in virtual events, like voice breaking, face going still with your mouth wide open, that is laughable ? but seriously, you wouldn't want that happening every five (5) minutes. 
Make sure attendees get the best experience from your event, an unstable internet connection will form a strong part of your attendee experience, your internet connection would make all the difference, so, stay connected to the very best.
ACTIVELY ENGAGE YOUR PROSPECTIVE ATTENDEES
Communication is everything, how successful your virtual event turns out outrightly depends on how effective the communication is between the host and attendees. If you've checked these two boxes above, then it might be time to tell people about your events. What kind of audience would be interested in tuning in to listen? Where can you find them? Make sure you tick these measures and set the spirit of the prospective attendees high by sharing with them the experience mapped ahead of the event.
KEEP TO TIME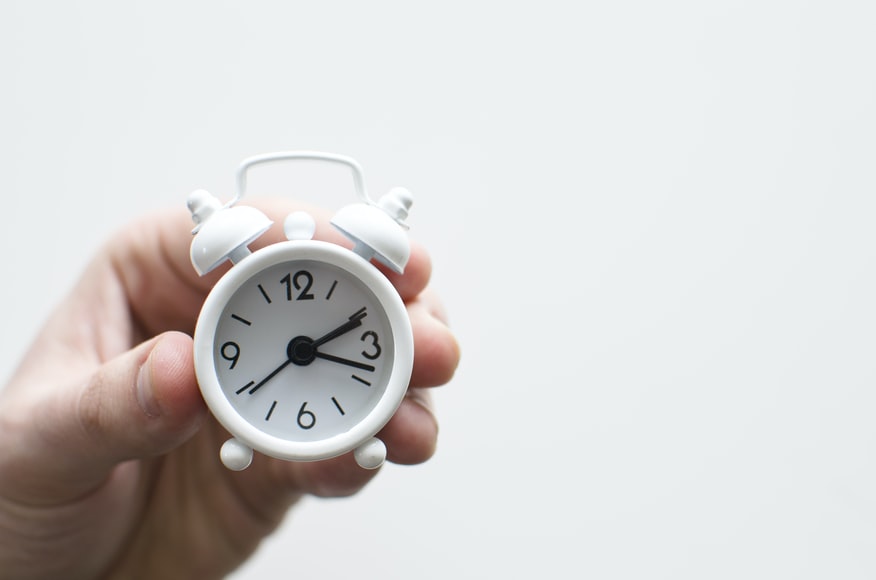 Once attended a virtual meeting that was slated for 10 am, the host came in at 11 am with zero excuses, by the time he arrived, a good number of people had logged out. Listen, it's hard to get people to turn up for virtual events because your audience has other things to attend to, but when they finally do, please be on time. Time is of the essence and as a first-timer, you don't want people thinking you have no respect for their time.
CHOOSE A PLATFORM
Thankfully, there are various virtual platforms to host your events. Examples are Zoom, Google Meet, Teams, WebEx, etc. When choosing a platform, make sure it is a virtual platform that is easy to use, that way, you can save attendees the heartbreak of saying sorry one (1) million times because you are struggling to identify which button works for the breakout sessions and the main event. OOPs! I have actually seen that happen, don't be on this pedestal, the next point is probably the most important to set the ball rolling confidently.
SET UP A VIRTUAL DRESS REHEARSAL
If there's one thing to do, it is to include dress rehearsal in your virtual event production plan; it is probably 2 weeks before the event you should definitely set up the virtual dress rehearsal with your speakers, now; it is important that your dress rehearsal follows the agenda tabled ahead for the main virtual event, that way you understand and settle into the virtual event flow, setting the tone for an amazing virtual experience.
AUTOMATE MESSAGING
We all know that everyone is busy with their lives, so do not expect people to automatically be reminded of your events. Set subtle reminders and tell them how much you'll appreciate their presence in the meeting. This will help in setting a solid pace for your event. Also, automated messages keep the host in check too, in the case of any last-minute plan that might erupt, he/she would be able to send a message informing the participants of any recent developments. 
Hosting a virtual event can be time-consuming at first, but when you finally get the hang of it, it might turn into an enjoyable process for you. Thinking of hosting one? Good luck!