In the bid to establish a stronger brand position and enhance visibility across the African market, WellaHealth, a Nigerian Health Tech platform, requires a robust PR approach and broader media coverage. In achieving these objectives, WhirlSpot launched data-driven PR campaigns focused on the company's revolutionary use of technology to enhance healthcare accessibility and executed an extensive media relations strategy resulting in increased visibility and impressive media placements for WellaHealth.
Media Relations, Data-driven PR
WellaHealth continuous growth and expansion of service coverage areas created the need to raise its brand profile across Africa. To achieve this goal of enhancing the brand's PR engagement effectively, they need to deploy impeccable media acumen and navigate the Pan-African PR landscape's complexity to drive the desired compelling narrative across the right media networks.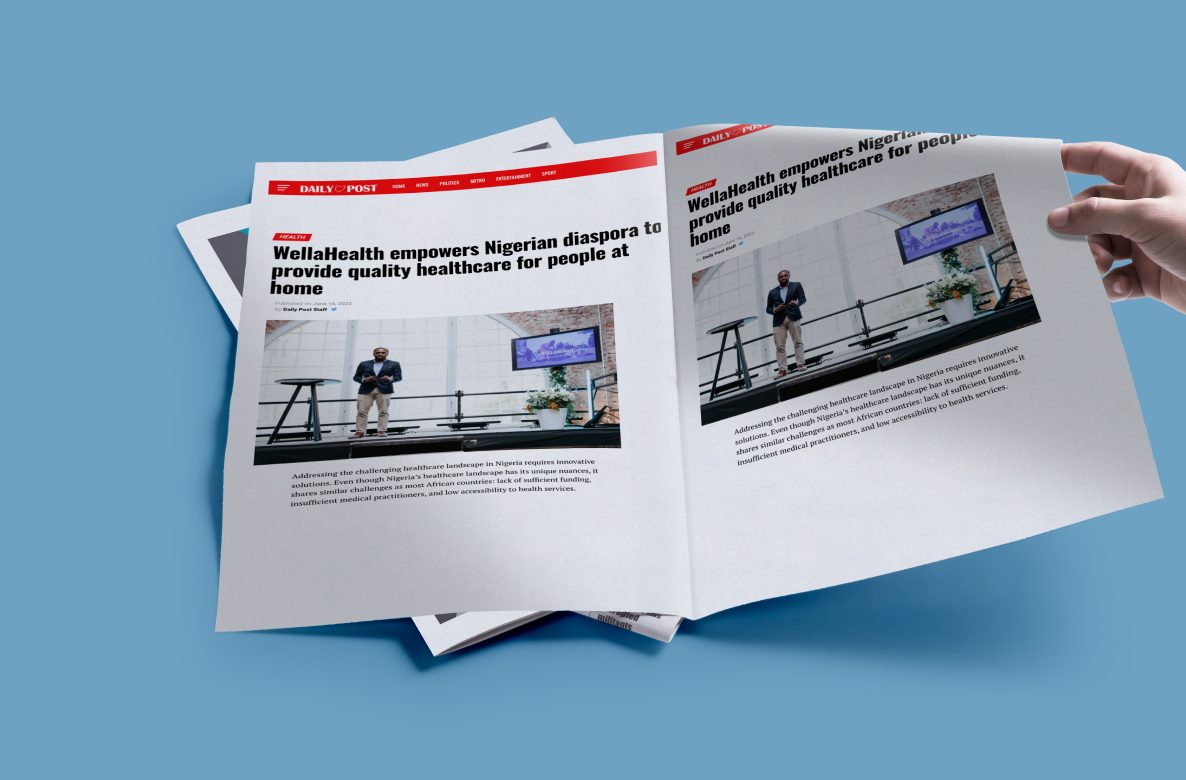 Understanding the nuances of the African market, WhirlSpot Media crafted a targeted media relations strategy to enhance WellaHealth's brand voice across the continent. Central to this strategy was a data-driven approach that incorporated deep analysis of audience profiles, regional market dynamics, and emerging trends in healthcare and technology. By tailoring the messaging to resonate powerfully with each unique audience segment, WhirlSpot Media was able to foster increased awareness of and engagement with WellaHealth's brand.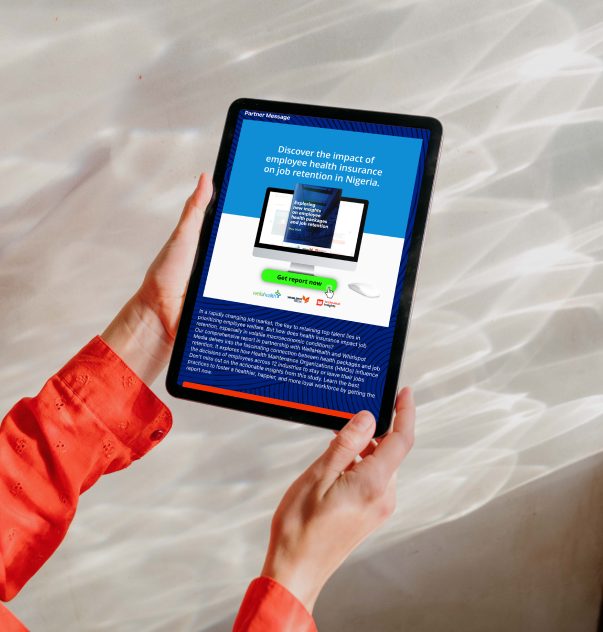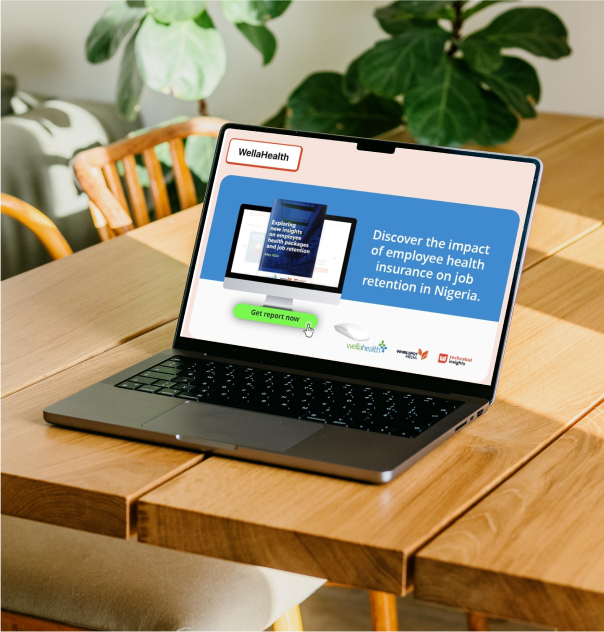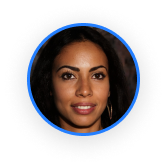 In the bid to establish a stronger brand position and enhance visibility.
The media relations campaign orchestrated by WhirlSpot Media led to a significant enhancement of WellaHealth's market presence and visibility and achieved the following results. Secured over 100 media placements across a range of Pan-African Media platforms, effectively amplifying WellaHealth's brand reach. Landed 25 tier-one placements in high-profile outlets such as Tech Cabal, Guardian, Tech Economy, Ventures Africa, and Vanguard, among others. These placements substantially elevated WellaHealth's credibility and solidified their position as thought leaders in the health tech space.
Media placements across a range of Pan-African Media platforms,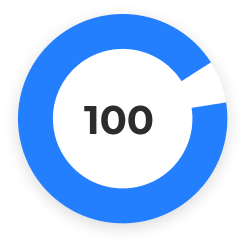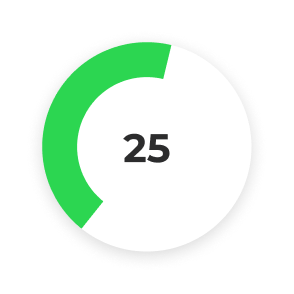 Tier-one placements in high-profile outlets