In the fast-evolving gaming industry, establishing a significant presence is not only about creating outstanding games but also ensuring that the brand's story resonates on a grand scale. Qene Games, with its roots firmly planted in the African gaming landscape, has not only risen rapidly but has also become synonymous with innovation, local talent utilization, and excellence in the mobile gaming industry. As a company that stands tall particularly in Ethiopia, Qene Games recognized the necessity to bolster its image and presence across the African continent.
PR, Content, Media Relations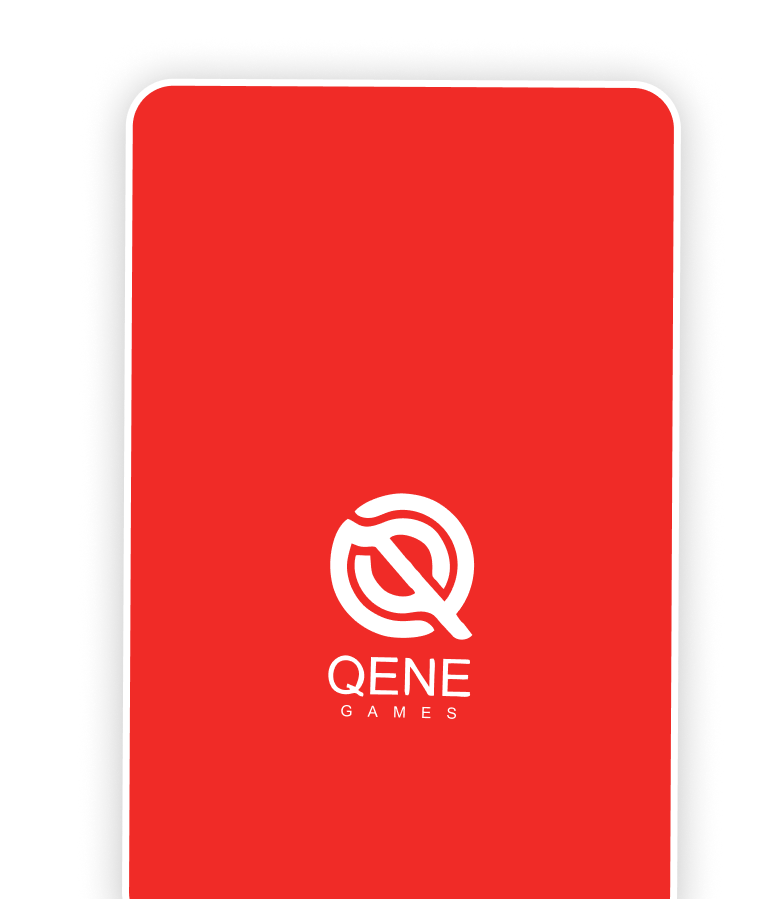 Despite their strong local recognition, Qene Games faced the challenge of extending its influence on a pan-African scale. While its products were award-winning, there was a pressing need to strategically communicate their achievements, values, and offerings to a wider African audience, ensuring a holistic brand penetration.
Despite Qene Games' impressive trajectory, the company sought to:
Reinforce its brand's perception in the African gaming space
Differentiate Qene Games from its competitors
Transforming public perceptions of Qene Games.
Distinguishing the brand and its trailblazing leaders.
Expanding brand awareness beyond the conventional gaming audience.
The aim was not just about widespread recognition but to establish Qene Games as a thought leader, innovator, and a principal voice in African gaming.
WhirlSpot's PR strategy incorporated pivotal components:
WhirlSpot Media, understanding the nuances of the African market, and the potential of the gaming brand, devised a comprehensive Strategic Pan-African PR plan.
Local Story, Pan-African Impact: Using the brand's success story in Ethiopia as the anchor, narratives were built around how the company is revolutionizing the African gaming space by leveraging local talent and resources.
Partnerships & Collaborations: Leveraging existing relationships within the industry, we initiated collaborations with local influencers, and media outlets across Africa to gain organic traction.
Media Blitz: A coordinated media release campaign was rolled out across various channels, celebrating Qene Game's achievements, game releases, and its vision for the future of gaming in Africa.
Industry Thought Leadership: WhirlSpot accentuated the brand's narrative, establishing it as an industry authority on the future of African gaming. By identifying compelling storylines and churning out insightful content, they clinched features in prime business and gaming outlets.
Proprietary Research and Insights: Data-driven insights into gaming trends and user behavior informed the brand's narratives. Such insights not only affirmed Qene Games' expertise but also buttressed their thought leadership campaigns.
WhirlSpot's PR endeavors harnessed Qene Games' internal assets and luminaries to validate their standing, effectively repositioning them as trendsetters in the gaming domain.
Surge in top-tier media coverage
growth in share of voice (SOV)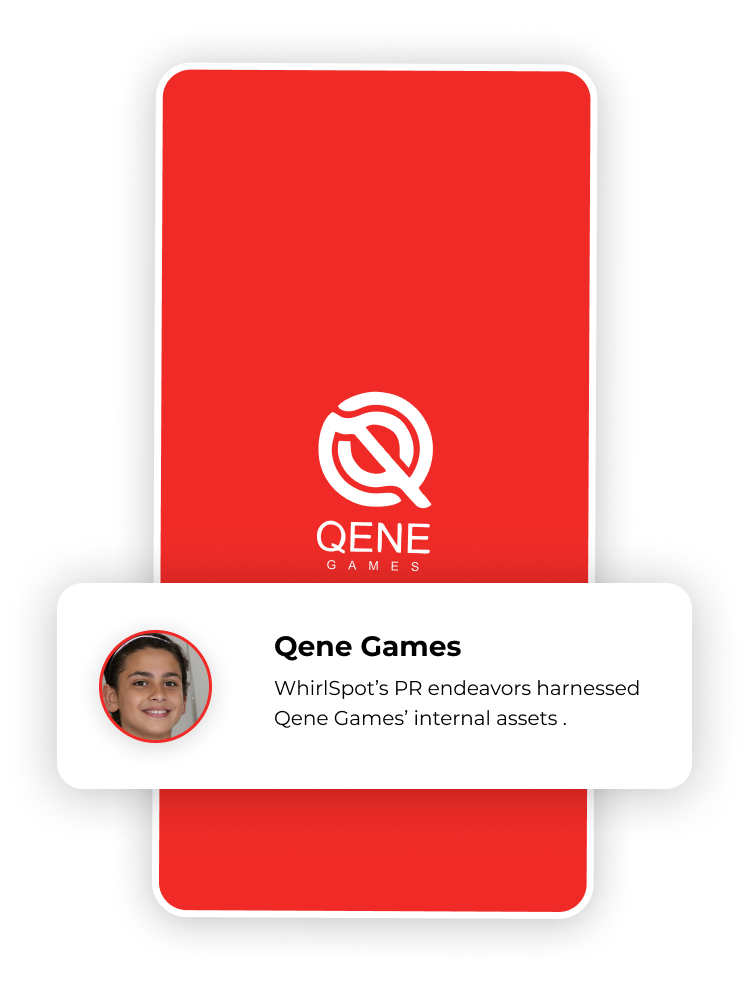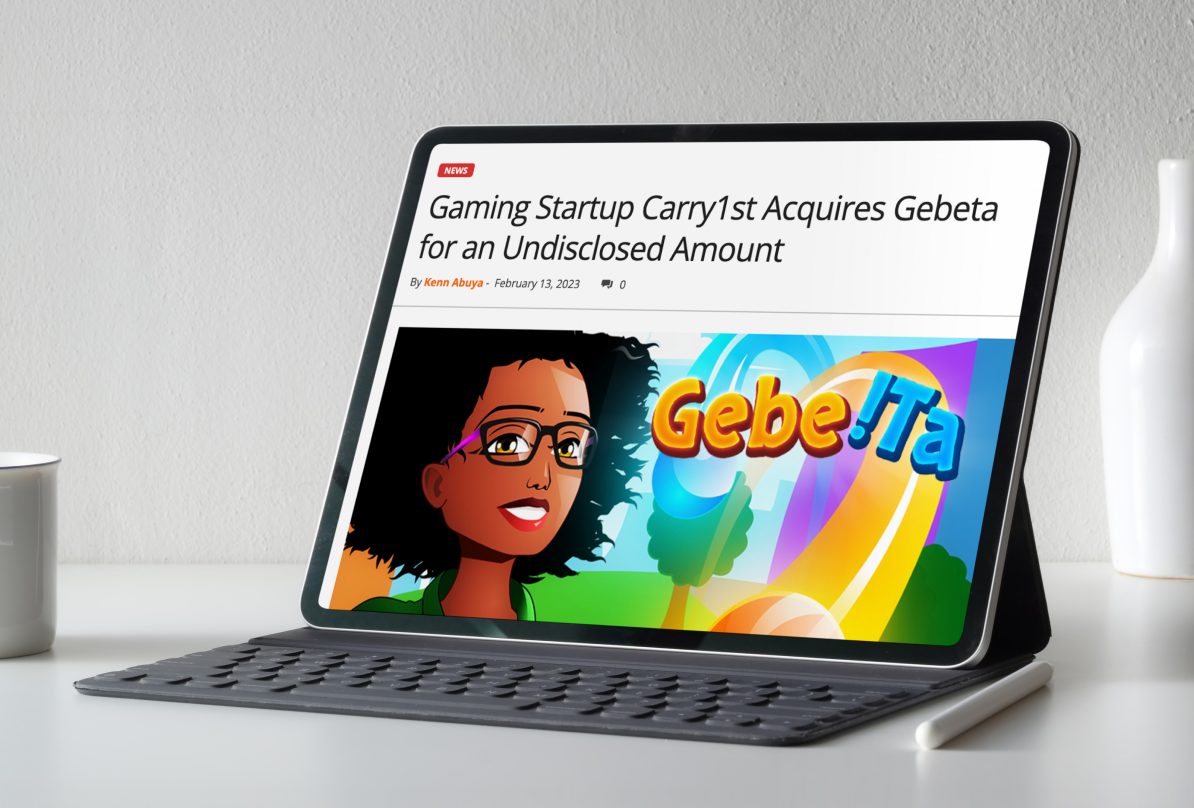 Media Coverage: Increased coverage in top-tier African media outlets, further establishing Qene Games as a significant voice in the pan-African gaming conversation.
Establishment of Qene Games not just as an Ethiopian gaming powerhouse but as a dominant force in the Pan-African gaming scene.
Top media mentions across renowned platforms like TechWeez, GamesIndustryAfrica, Tech Cabal, CIO, Business Insider, Disrupt Africa, and more.