Nepad Business Group Nigeria (NBGN) is a non-profit organization that facilitates and promotes development programmes and initiatives for the sustainable economic and social development on the continent and the greater wellbeing in our local regions. As part of their continued evolution, NBGN acknowledged the need for a digital makeover that captured their core while showcasing their modern relevance. Their choice for this pivotal journey? WhirlSpot Media. The brand sought to revamp its digital presence while retaining its core brand identity. Partnering with WhirlSpot Media, they embarked on an exciting digital transformation journey.
Transportation, Logistics
Data-Driven PR, Media Relations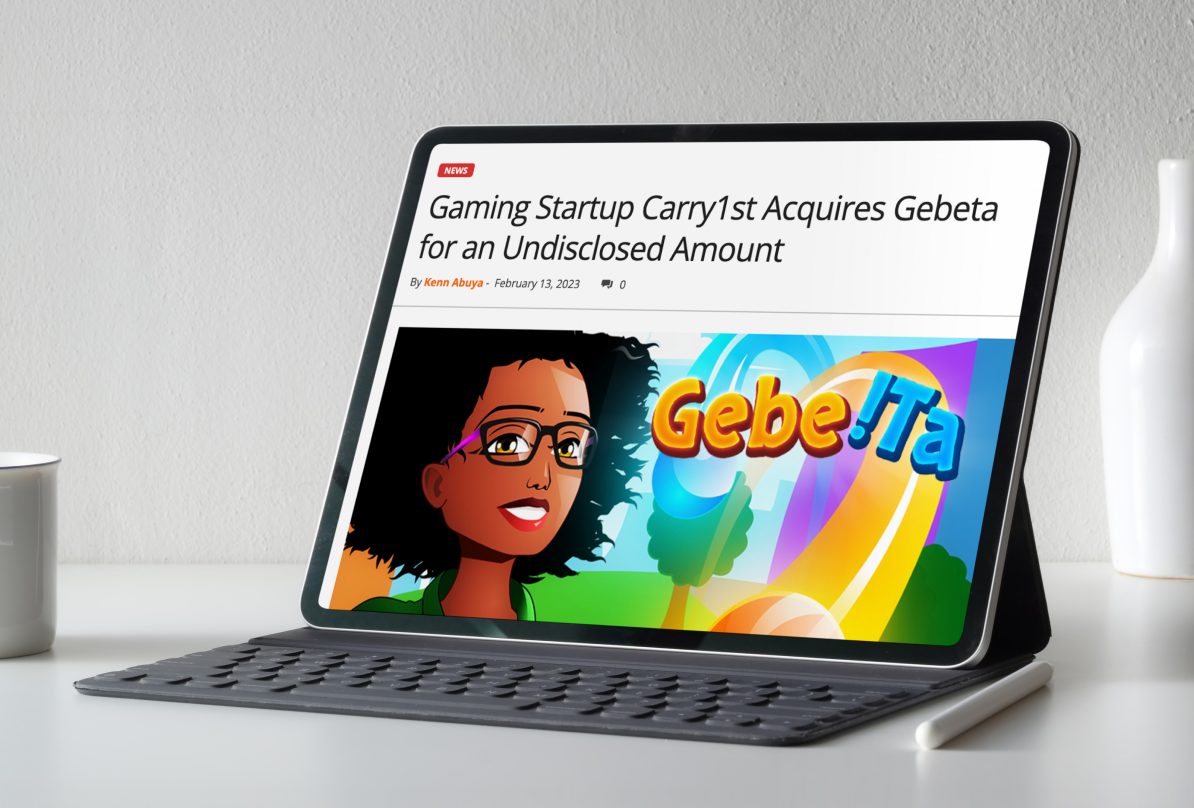 Recognizing the vastness of the challenge, we created a comprehensive PR blueprint rooted in three strategic pillars:
Story-Driven Press Releases: By highlighting BuuPass's crucial role in enhancing Africa's mobility, we built narratives that resonated not just with Kenyans but with the broader African audience.
Expansive Media Outreach: Utilizing our deep connections with media houses across Africa, we ensured that BuuPass's story found its way to the most influential platforms, effectively increasing its reach and impact.
Thought Leadership Content: We produced engaging, data-driven content that positioned BuuPass not just as a service provider but as a thought leader in the transportation and logistics industry.
WhirlSpot Media took on the challenge with a holistic approach. They began with comprehensive workshops to understand NBGN's vision, core values, and future aspirations.
Content Strategy: The first step was revamping the content. WhirlSpot Media introduced storytelling elements that showcased NBGN's milestones, initiatives, and success stories. This made the NGO's mission more relatable and engaging to the audience.
UI Framework: Recognizing the diverse audience NBGN catered to, WhirlSpot Media employed a user-centric design philosophy. The aim was to make navigation intuitive, ensuring that visitors could easily access the information they were seeking.
Responsive Design: With the proliferation of mobile devices, the new website was designed to be fully responsive, offering seamless browsing experiences across devices of varying screen sizes.
Scalability: Keeping future growth in mind, the website was built on a platform that could easily be expanded, both in terms of content and functionality.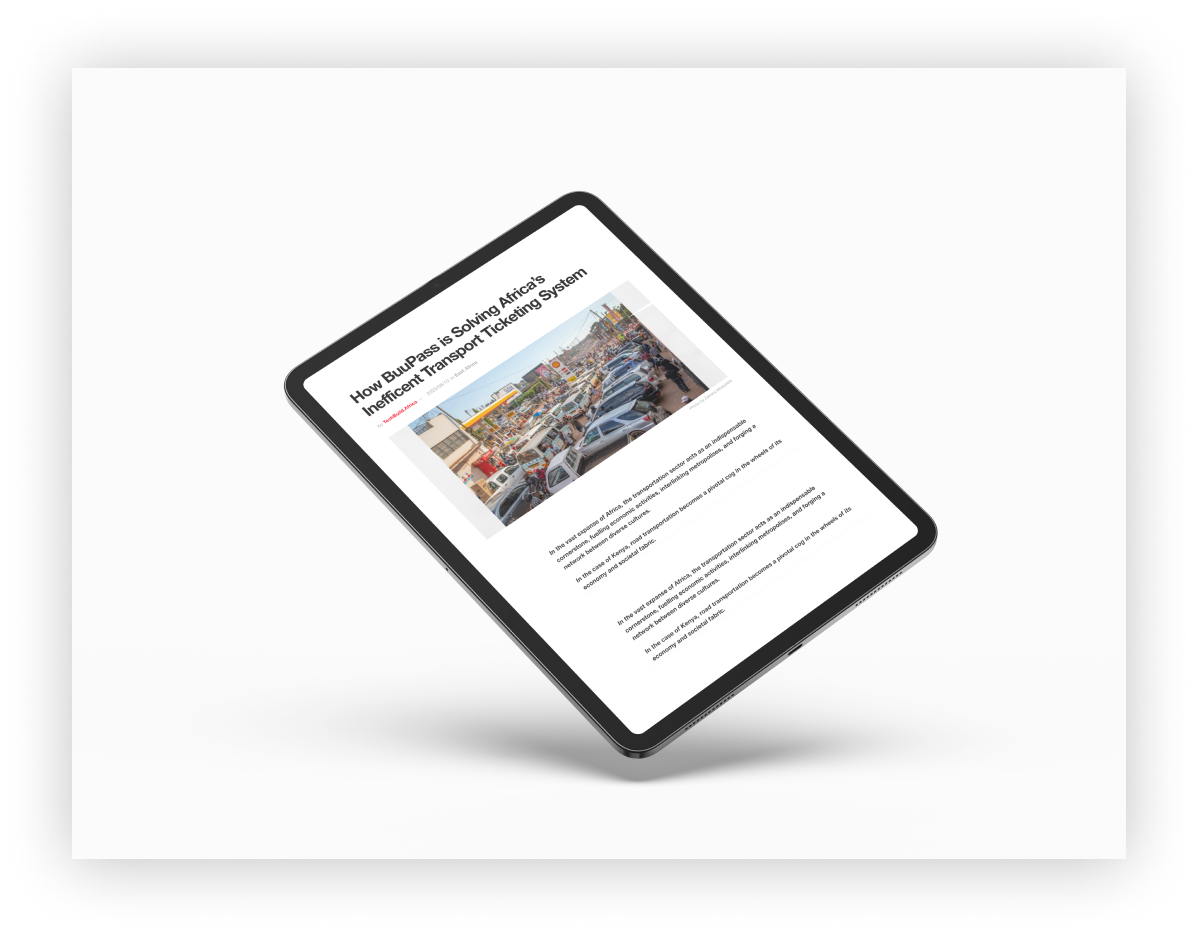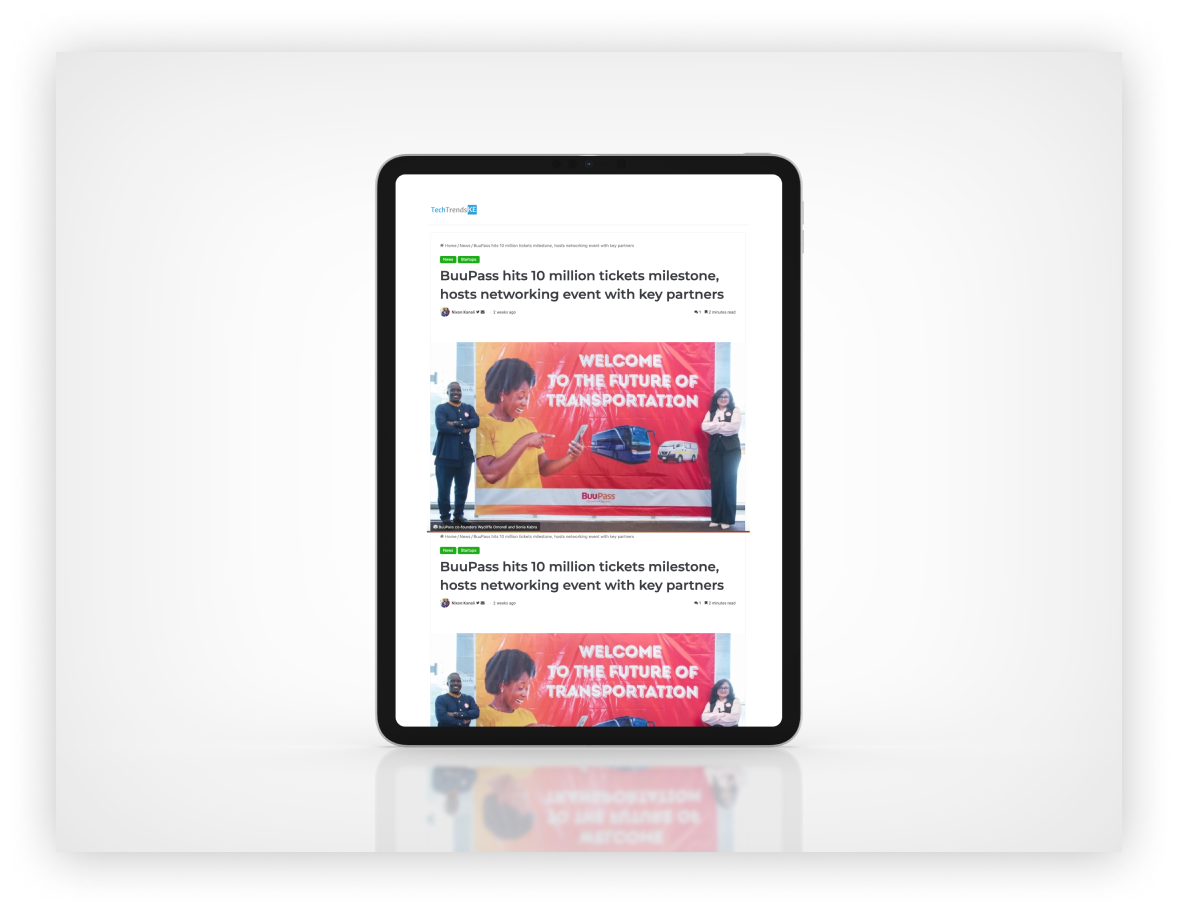 BuuPass's story was shared extensively, giving it a broad footprint across the continent.
this ensured that the brand was being talked about in the most relevant media platforms in east and west african region.
Spike in Top-Tier Mentions Over 6 Months:
BuuPass's story was shared extensively, giving it a broad footprint across the continent.
This enhanced BuuPass's credibility, positioning it as a brand that's backed by research and facts.
Features appearing in pan-African outlets.
BuuPass's story reached beyond national boundaries, featured in reputable publications like Tech Cabal, Pulse, Capital FM, Ventures Africa, The Daily Monitor UG, Vanguard Nigeria, and CIO Africa.