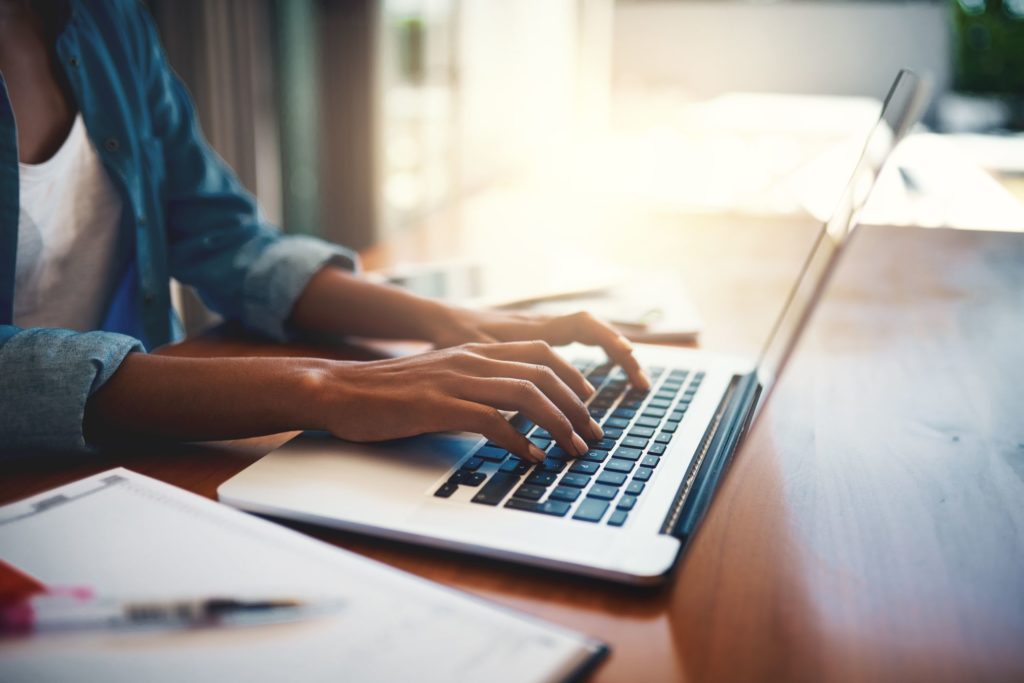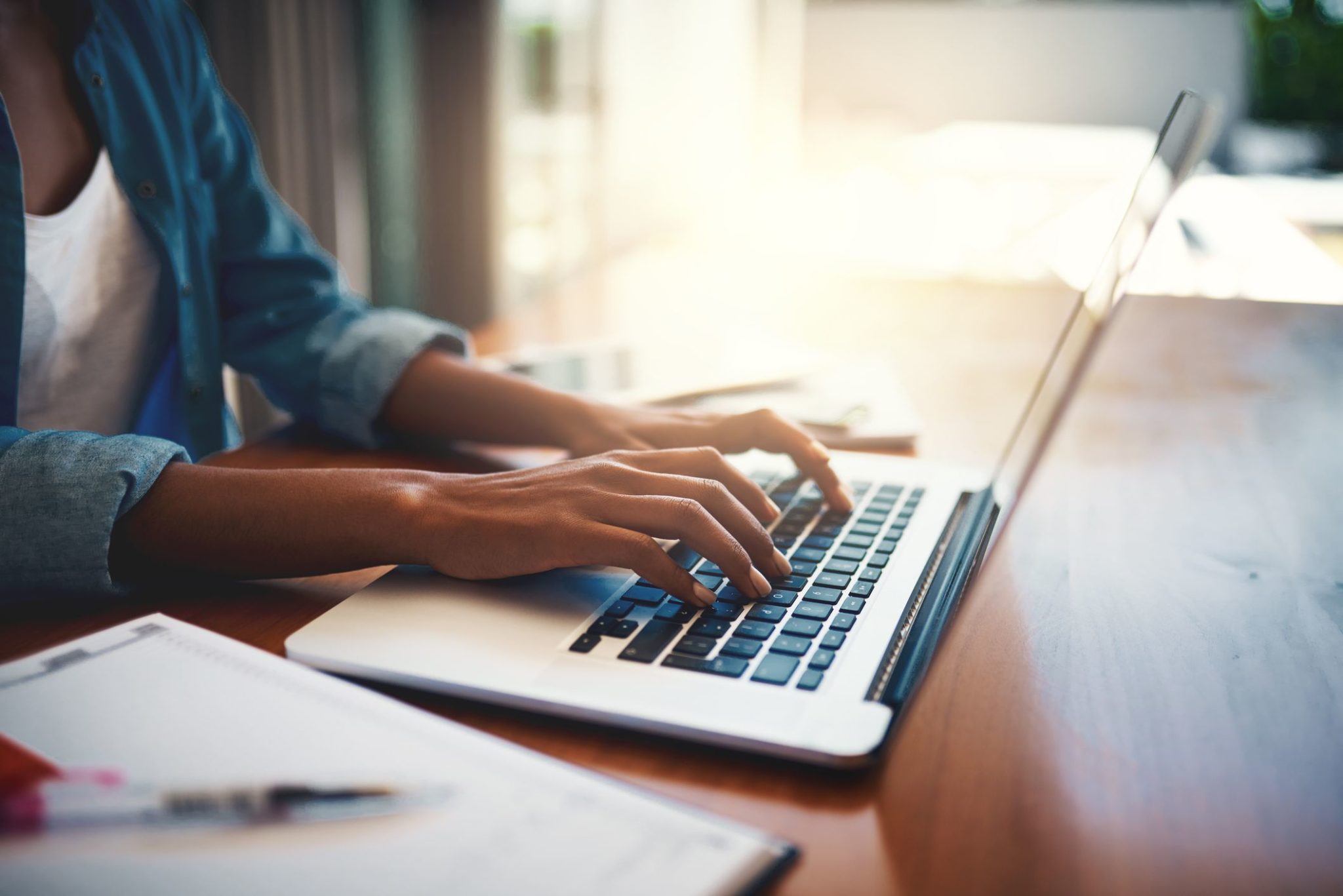 LinkedIn is unarguably the most effective business networking platform online giving professionals from organisations and businesses across the world the ability to connect, develop their sales and demonstrate their skills, services and products.
With 660m users worldwide as of November 2019, the business opportunities that LinkedIn provides are immense – these are people like yourself who are there for genuine business reasons.
Who can benefit?
The sessions in the LinkedIn Masterclass can be designed to help and support any group or team within a company, however, the biggest beneficiaries tend to include the following:
Sales Teams & Professionals
The LinkedIn Masterclass offers teams a powerful tool for prospecting and lead generation as well as a perfect way to increase visibility with prospects and clients alike. Even using the free LinkedIn account, sales professionals can quickly target new opportunities, identify key people in target companies and find very focused referral opportunities.
The general business sessions will often include team members from across the whole company and usually starts from the position of "I'm on LinkedIn but I don't really know how to use it". We work through how to position the company and its employees on LinkedIn, its use for business development, marketing and general visibility as well as networking and word of mouth. An ideal start point for companies looking to integrate LinkedIn into their key customer facing activities.
The range of content and push marketing options on LinkedIn offers a solid marketing platform for integrated marketing opportunities, passive visibility and proactive lead generation activities. We look at both the range of marketing possibilities on offer as well as examine the paid advertising solutions available from LinkedIn if required.
LinkedIn has historically attracted recruiters, both internal and agency based. Although it offers a number of paid options in this respect, there is also massive value available from using the basic account. Here, we look at topics such as using LinkedIn's search to identify potential candidates, developing a Company Profile which attracts, Social recruiting options and how to promote job opportunities and the company successfully.
Looking to get the most of out of LinkedIn?