Hiring in the digital age is becoming fast-paced, and if you don't jump on the most effective opportunity to reach out to candidates, top talent may be taken by your competitors. For your organisation to stand out in the competitive digital space you need the right talent in place. Whirl Spot Media has created one of the fastest digital recruitment process in Nigeria using online resources, digital strategy, and automation.
1.
Targeted job promotion
We push your job to candidates with the right skills – using the right tools and digital platforms.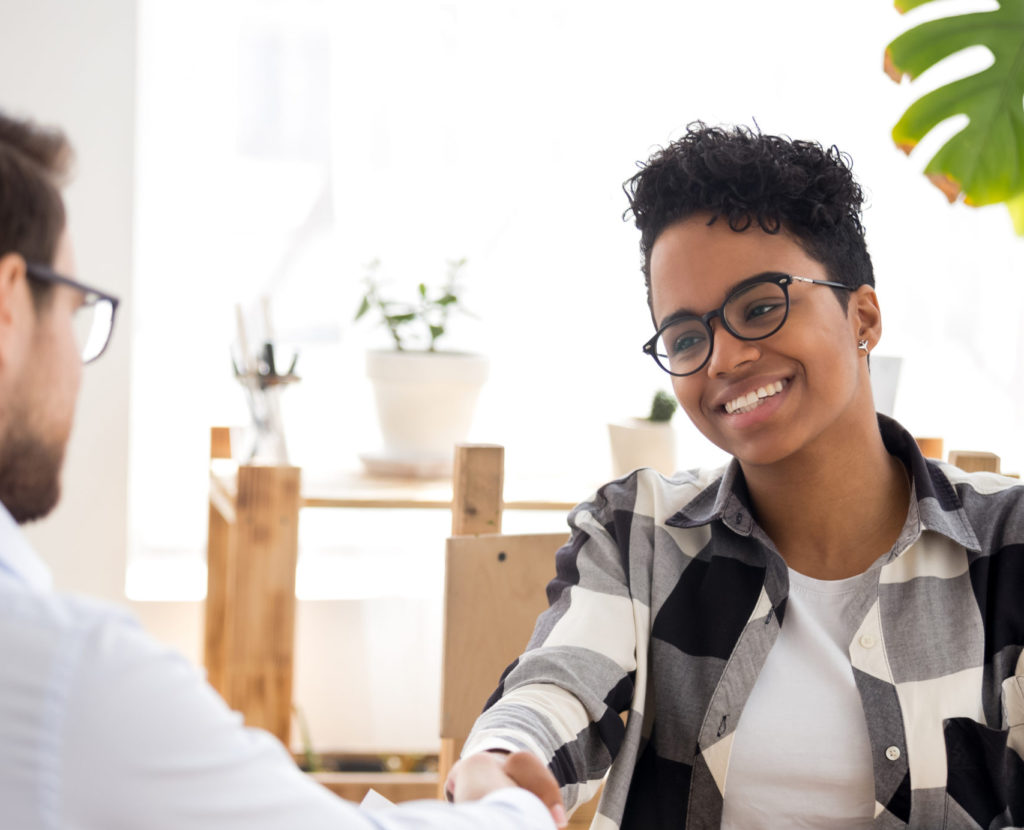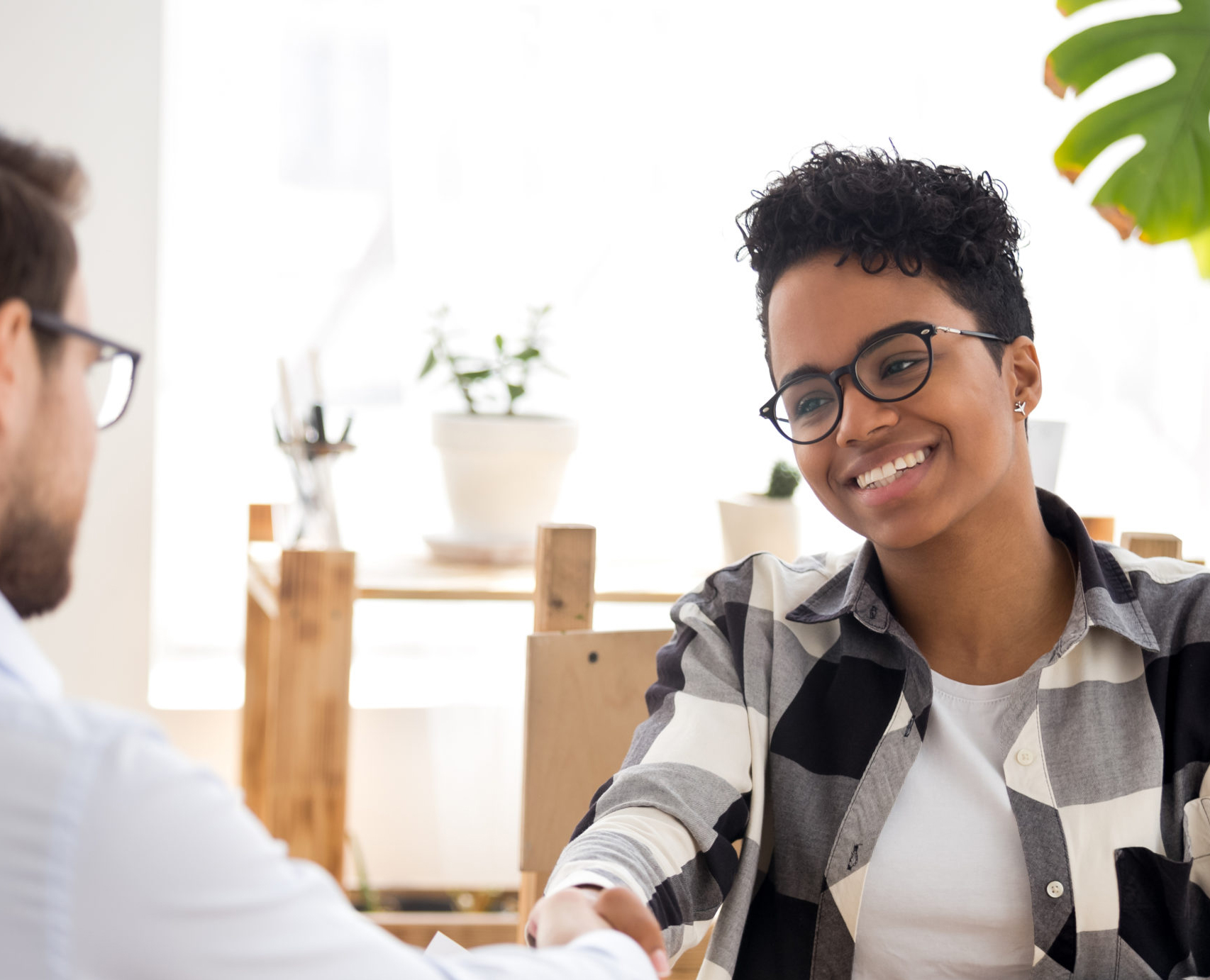 2.
More Qualified Candidates
Our candidate recommendations get smarter over time, providing personalized results.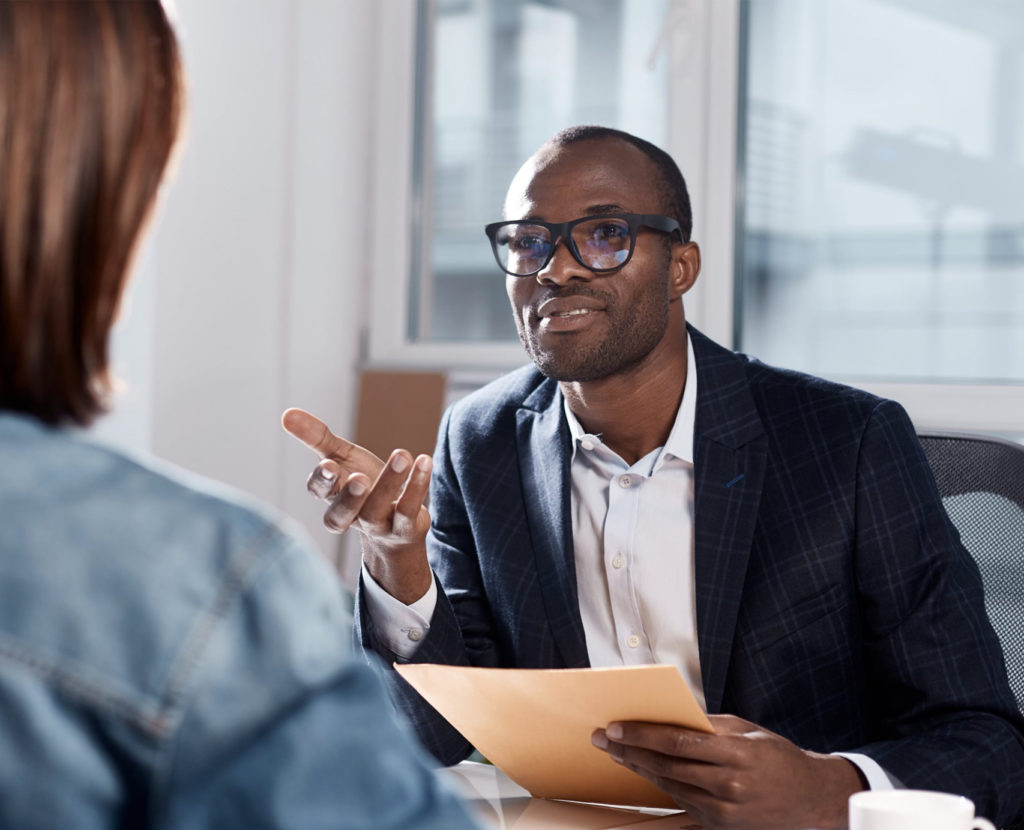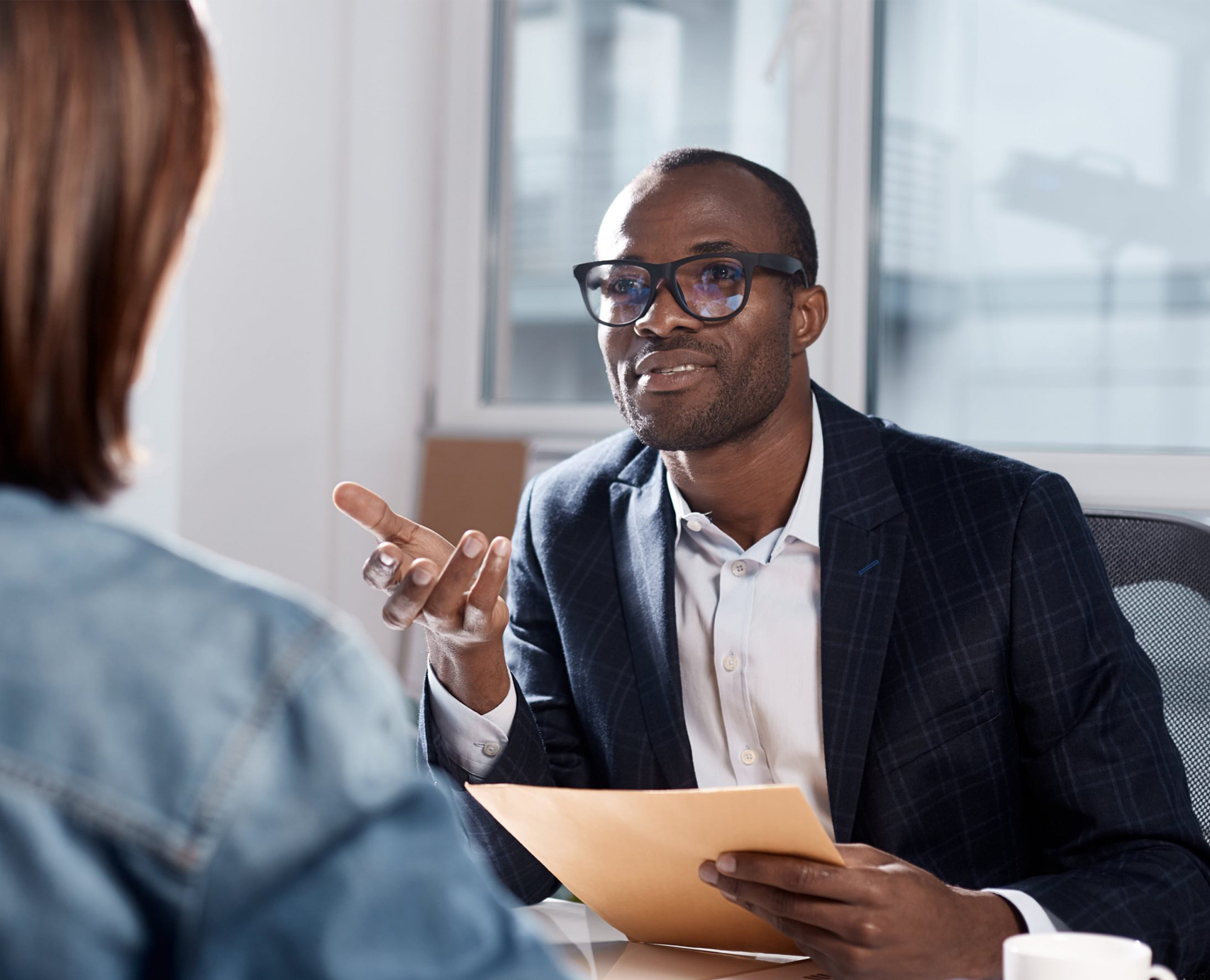 3.
Reduce Cost
Let us show you how to go digital with your recruitment process and avoid expensive and time-consuming traditional methods.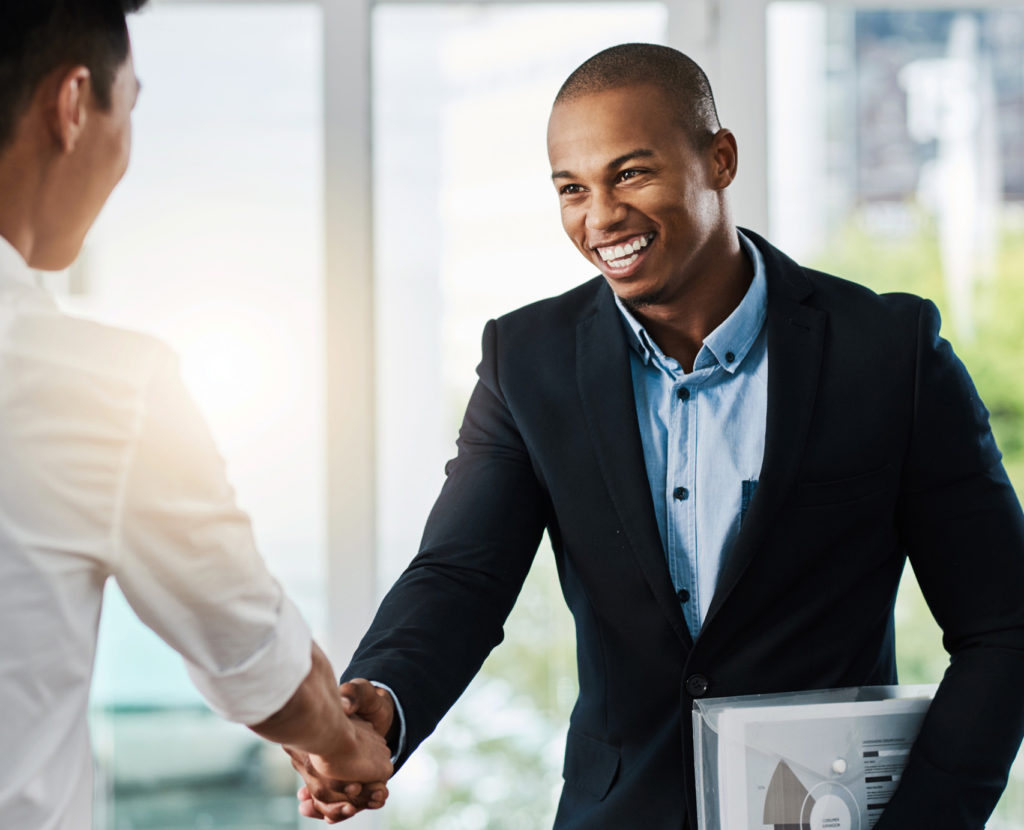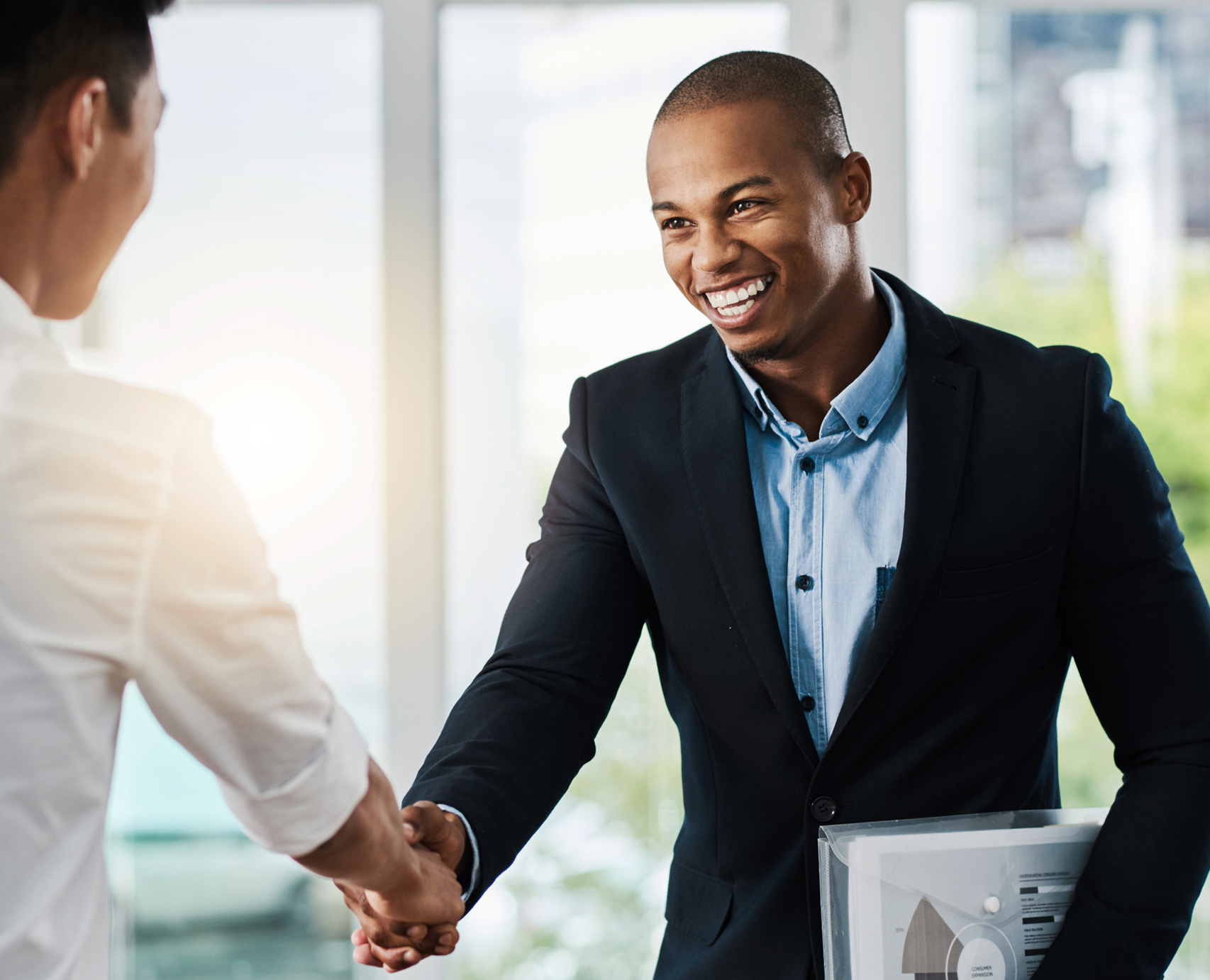 A Smarter recruitment approach that attract the right candidates
Recruitment can be challenging for many businesses and if you find it difficult to source the right staff for your organisation, it will negatively affect the entire turnover of your business. We use intelligent technology to target your ideal candidate(s) and deliver meaningful, relevant messaging at every stage of the candidate journey.
Finding Candidates Is Easy. Finding the Right Candidate Isn't.
We work with a team of digital professionals with extensive hands-on experience in Recruitment and who have access to the best technology to help improve the outcomes of your recruitment process. With Whirl Spot, you'll have access to a combination of PPC, social media marketing, technologies and digital techniques to help you attract the right candidate.
Are you looking to Hire the Right Talent for your company?
We have an ideal solution for you. Let us take care of your hiring needs so you can focus on your business.